New government plans clamp down on sexual violence
Representatives of Belgium's six 'traditional' parties are pressing ahead and the formation of a new Belgian Government could be only days off. In recent hours the negotiators settled the new team's employment and defence policy. They have also taken decisions on social integration and the fight against poverty as well as in the fields of equal opportunities and health care.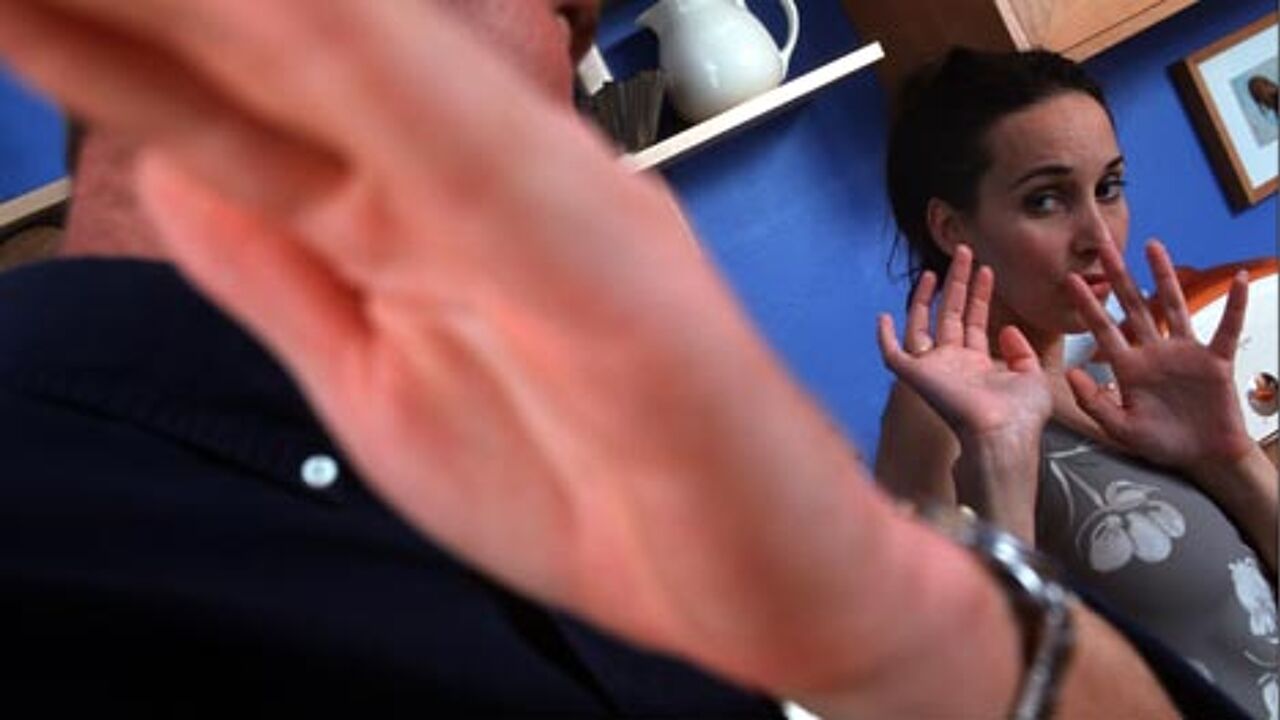 At present Belgium's blue and white collar workers are governed by different regulations, e.g. for sackings and the like. By 2013 these differences will be a thing of the past. Regulations governing overtime and part-time work will be relaxed. People new on the labour market will be able to go on holiday sooner than is now the case.
Employers who make too many calls on the system of temporary unemployment for their staff will be penalised.
Payments and advantages offered to CEOs and company board members will be restricted. Bonuses in the public sector will be limited to 30% of the total wage.
Belgian withdrawal from Afghanistan starts next year. The withdrawal should be complete by 2014. By 2015 staff numbers at the armed forces will fall to 32,000: 30,000 military and 2,000 civilian staff.
Belgium's lowest social benefits will be increased, but the gap with income from work will not be allowed to get any smaller. Action will be taken to get people claiming the living wage into work.
Legislation will be enacted to guarantee equal pay for men and women. Fresh legislation is planned to target sexual violence. The DNA data bank is being expanded.
Greater action will be taken to combat incitements to hate and discrimination, especially via the internet.
Health expenditure will rise by 2% in 2012 and by 3% the two following years.