Air disruption: unions to decide on action next week
Stoppages are unlikely to affect air travellers in the immediate future even though talks about a new collective labour agreement have broken down. Belgian trades unions will decide in the course of next week how they intend to respond to the break down in the negotiations.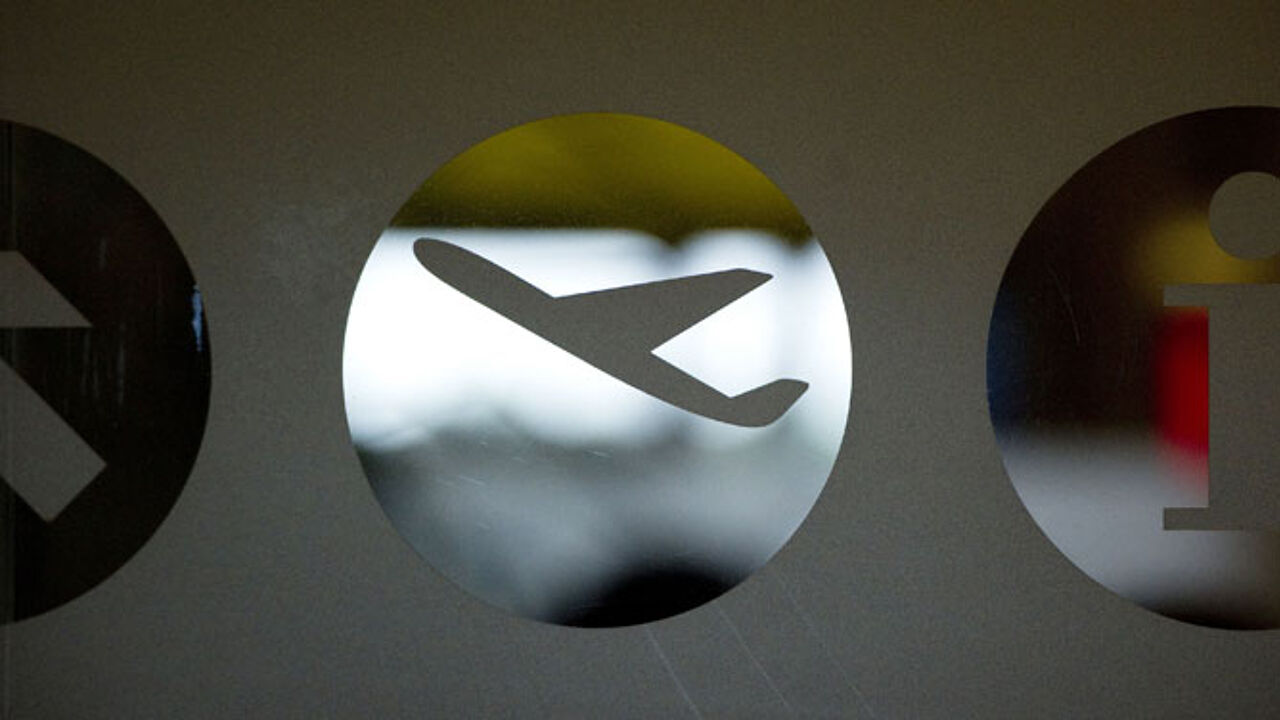 Unions are pressing for a 0.3% increase in spending power for their members. Anita Van Hoof of the socialist union noted that there had been a number of openings in talks with management.
"What was on the table was not particularly concrete. We wanted to return to the negotiating table on 15 December, but the management insisted we withdraw the threat of all action and that we are not prepared to do."
The talks involve Brussels Airlines, Jetairfly, Thomas Cook Airlines, EAT, but also the administrations of foreign carriers including Air France and Lufthansa.
Great uncertainty reigns in the sector. Only last week Brussels Airlines announced 60 redundancies.