Driver seriously injured at police roadblock
A member of the public was badly injured after the car he was driving in crashed when he was being pursued by the police. The incident happened on the E34 Antwerp - Eindhoven motorway outside Oud-Turnhout in Antwerp province.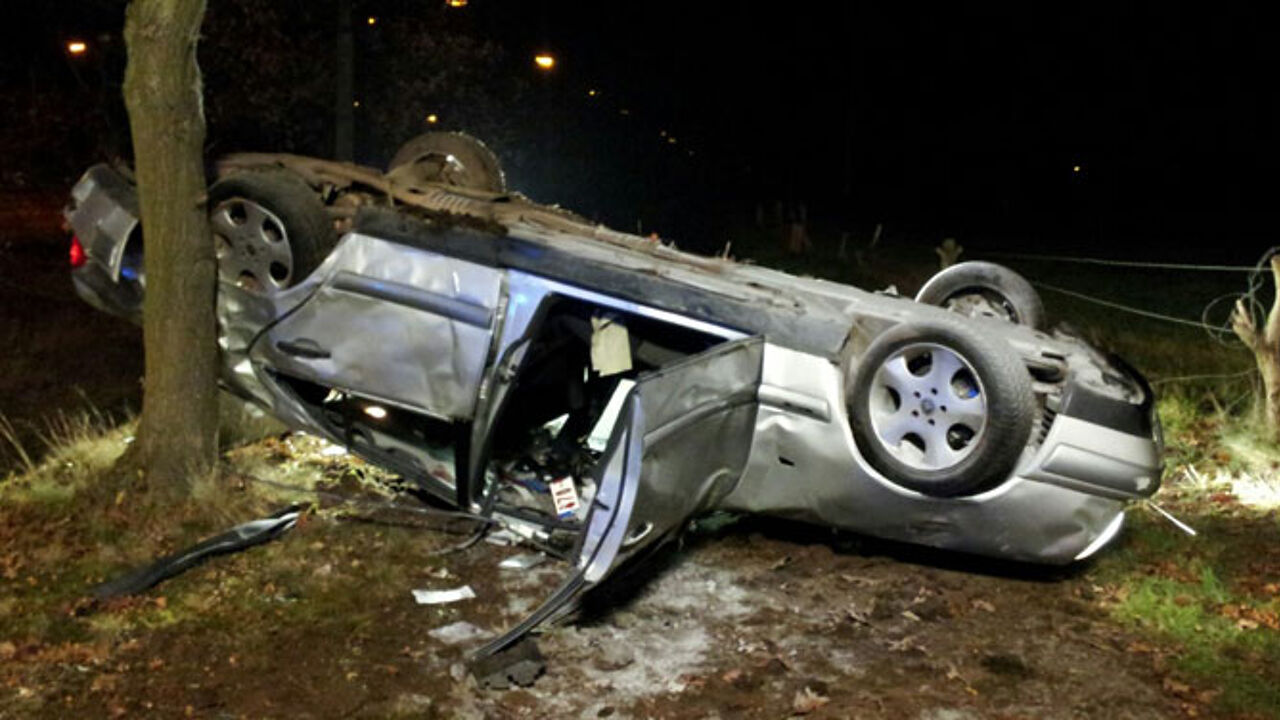 Police set up a road block to stop the driver in question on the E34's slip road at Oud-Turnhout. The motorist attempted to avoid the roadblock, careered off the carriageway and drove straight through some bushes, sped over a ditch and ended up crashing into a tree.
The driver was taken to hospital with serious injuries. Police have not yet said why they wanted to speak with the man.