New coalition reaches government agreement
The Flemish and Francophone socialists, liberals and Christian democrats have finalised a government agreement with which they intend to govern Belgium for the remainder of this parliament. 535 days after the last general election Belgium now has the prospect of a new federal administration with full powers.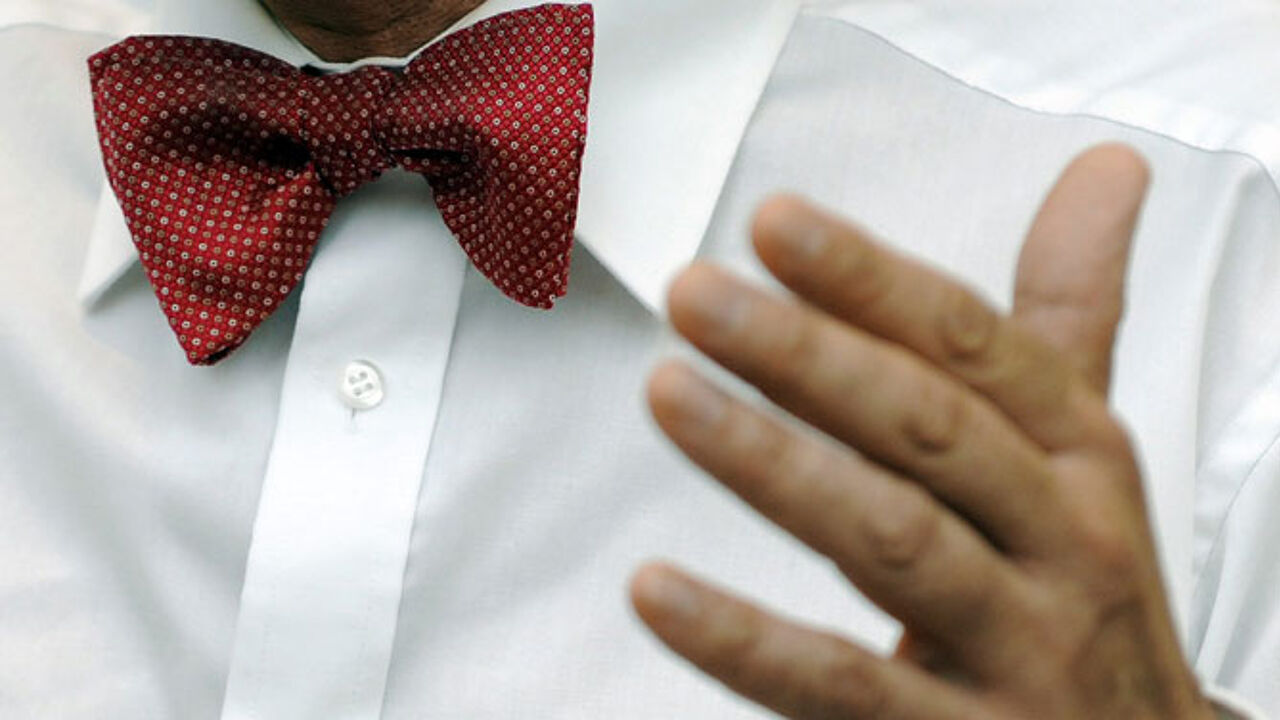 The government agreement is 185 pages long and the political parties are taking the day to scrutinise it in its entirety before they request the backing of their rank and file to join the new administration. On Wednesday the last remaining stumbling blocks were sorted out.
On the banks the six have now decided that banks that received public funds in the course of the financial crisis will no longer be able to pay their managers bonuses. The banks affected include Dexia and KBC.
The new government also hopes to separate banks that provide high street banking services from investment banks that develop more risky activities. Belgium's central bank has been asked to work out a plan setting out how the separation of these two activities can be achieved. The banks will also be asked to prepare plans so that they can cope in the event of major losses.
The six also reached agreement on a number of judicial matters. The Lejeune Law that settles the early release of prisoners is being tightened up. Under the law prisoners who have served a third of their sentence can be released. This will remain the case for most sentences, though there is a tightening up for serious offences.
Prisoners who are responsible for a killing and who were sentenced to life or 30 years in prison will now only be released after they have served at least half their sentence. If they are repeat offenders they can only be released early after they have served three-quarters of their sentence.
The decision on how long a prisoner will serve a sentence will be taken by sentence implementation courts and not by a judge.
Prime Minister-in-Waiting Elio Di Rupo (Francophone socialist) left Wednesday's meeting for a while to keep his appointment with François Hollande, the French socialist party's presidential candidate.
Wednesday's talks ended at 9PM, but all negotiators stayed mum when they left the gathering.