Train chaos in Brussels on Thursday morning
Train services passing through the capital suffered severe disruption on Thursday morning after a maintenance train derailed in the course of Wednesday night.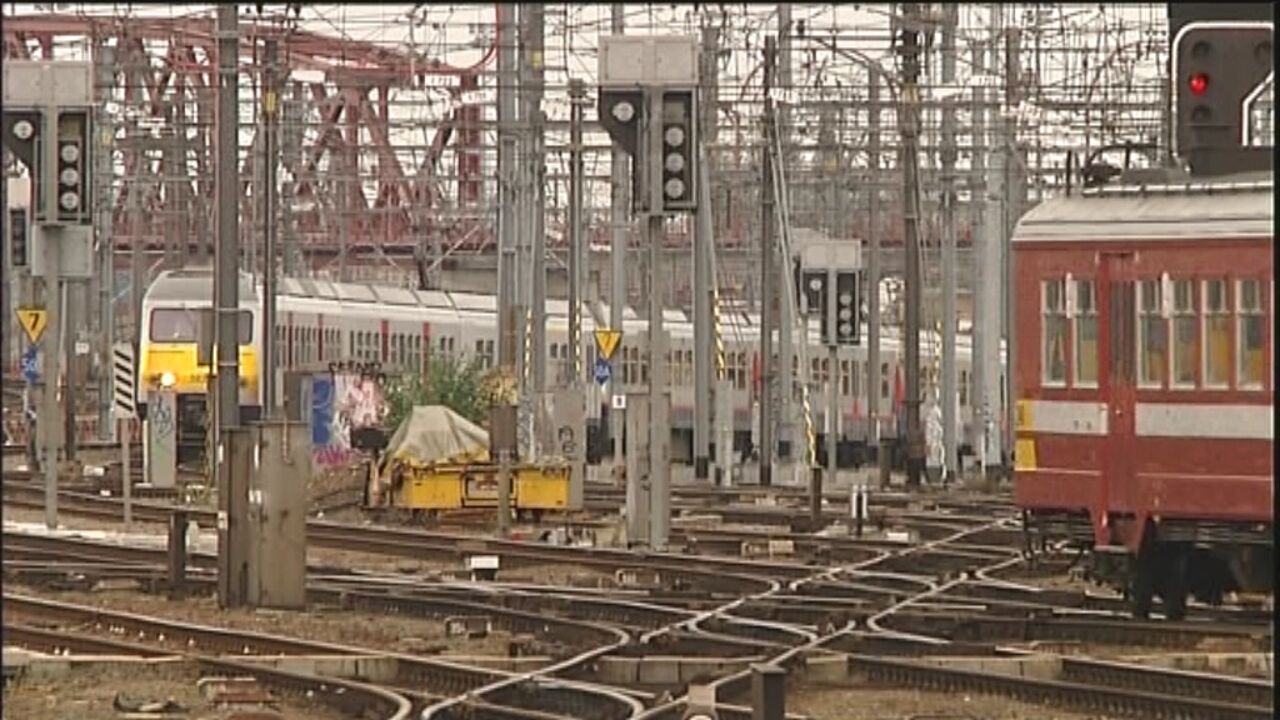 The rail maintenance vehicle derailed between Brussels Central and Brussels Congres making all rail traffic impossible on two of the six tracks on the North South Link between Brussels South and Brussels North.
This morning ten services needed to be cancelled in order to allow the network to cope with the reduced capacity. The maintenance vehicle has meanwhile been removed, but incident-related delays are expected to continue until the early afternoon.