Flemings can look forward to a longer life
Life expectancy in Flanders saw a 3 percent rise over the past decade. Girls born in 2009, are expected to reach the age of 83.2 years on average. For boys, this is 78.3 years. Breast cancer remains one of the main causes of death.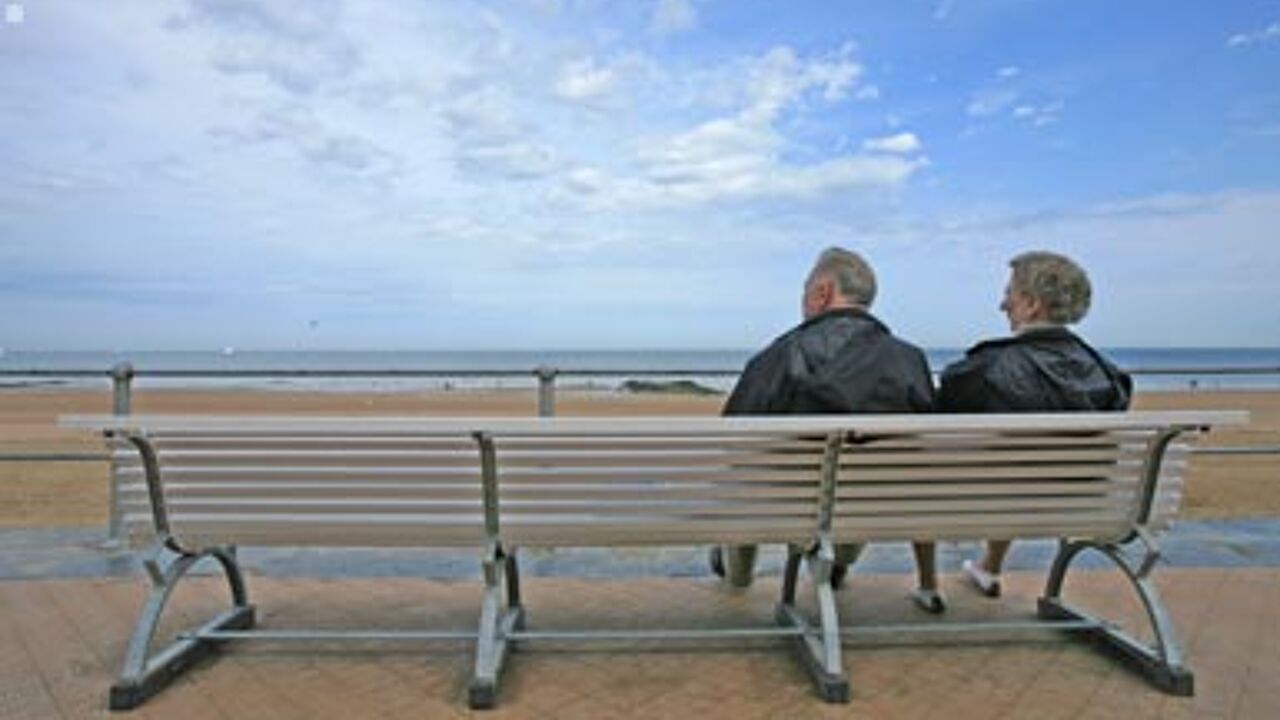 The mortality rate in Flanders is relatively low compared to the rest of Europe. Only Italy, France, Spain and Sweden are doing better. The main causes of death in Flanders are cancer, cardiovascular diseases and suicide. In this final category, Flanders has a really bad score.
For men, lung cancer is the main cause of death. In this particular category, Flanders has the worst score in the whole European Union. 1 in 4 men dying after 35 years of age, has a long record of smoking.
For women between 40 and 69 years of age, breast cancer is the most worrying issue. The Flemish minister Jo Vandeurzen (Christian democrat) has announced that it is his intention to have the number of breast screenings increased. It is hoped that 75 percent of the women will be reached.
Mr Vandeurzen also points to the importance of healthy food and physical exercise. Especially in this second category, "a lot still has to be done." The average BMI scores of Flemings have risen considerably between 2004 and 2008.