"Chief commissioner had sex with man in car park"
The police watchdog Committee P is investigating allegations that a chief commissioner of Antwerp police was involved in an incident of public indecency. Recently colleagues noticed that the police officer was having sex with another man on a car park in the vicinity of his police station.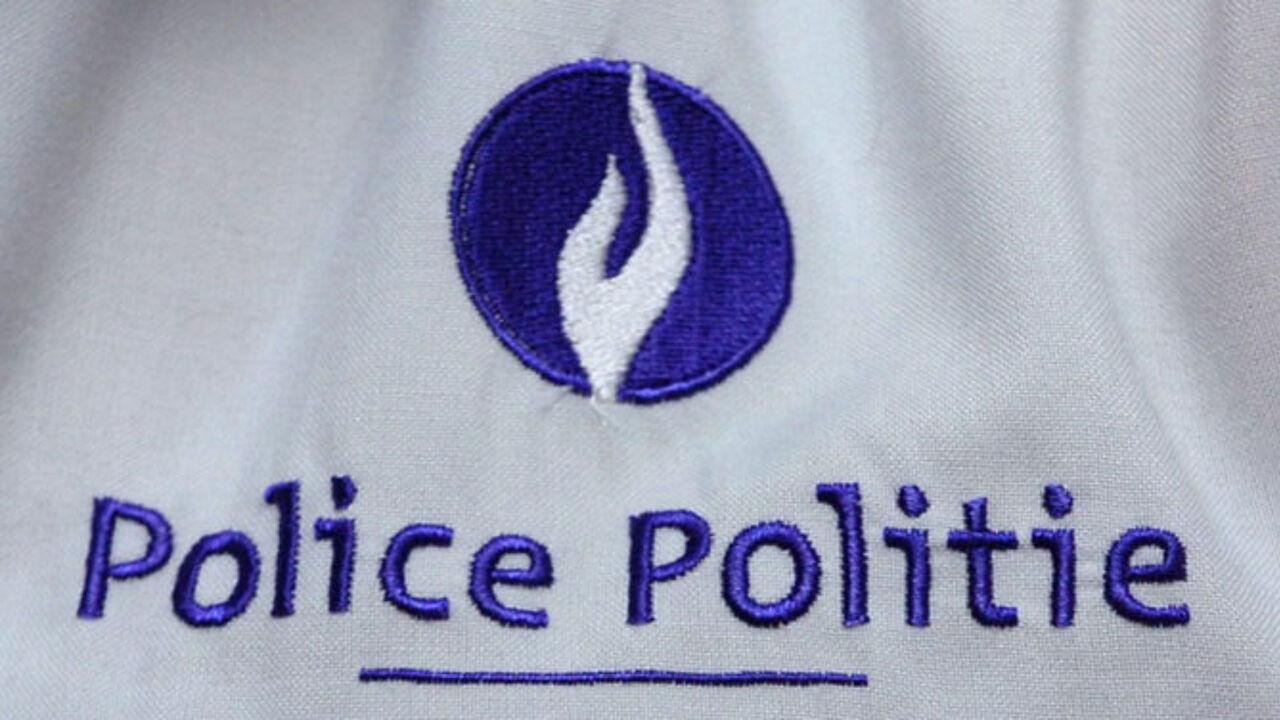 Many school children pass by the car park after school.
The events happened outside office hours, but the police watchdog remains determined to investigate the affair.
Disciplinary action may follow because the officer's behaviours should be exemplary. The public prosecutor's office still has to decide whether or not to launch a prosecution on charges of public indecency.