New international school in Ghent by September
A group of international businesses have signed an agreement with Ghent University that should lead to the creation of a new international school in the East Flemish capital.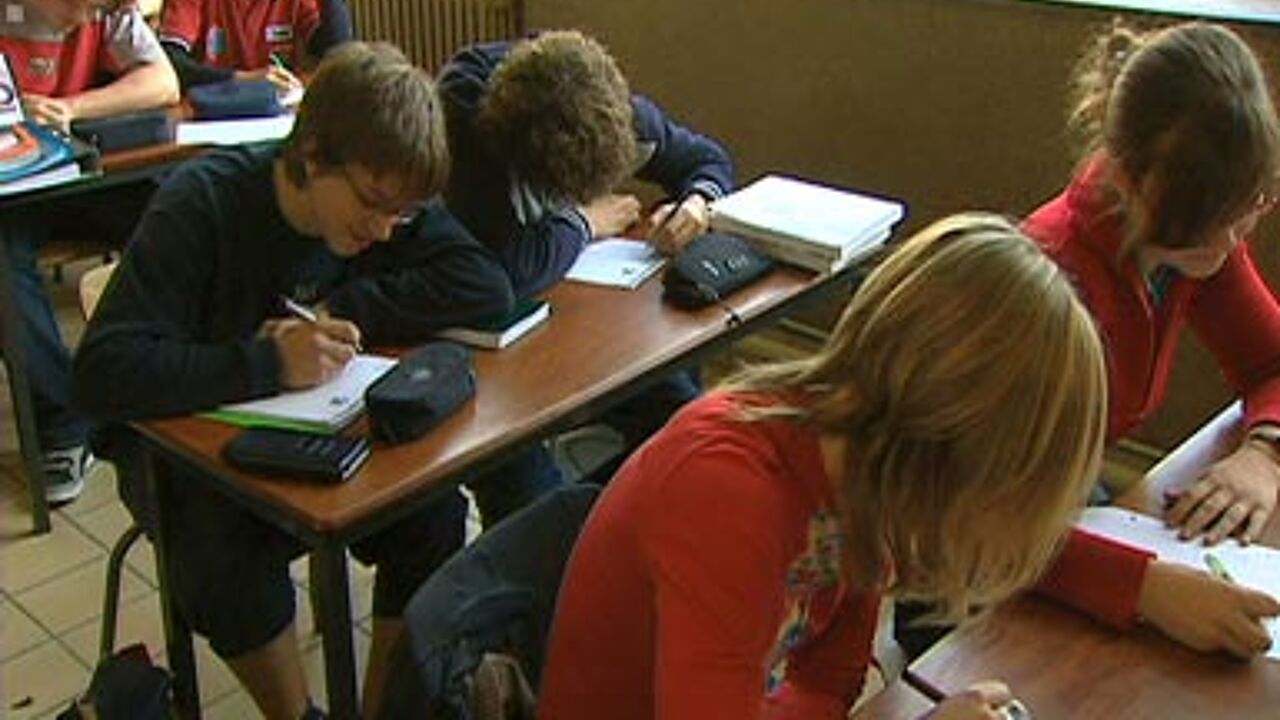 The children of foreign employees working for businesses in East and West Flanders will be able to attend the kindergarten and primary school that will be based in the city of Ghent. The pupils will be taught in English.
Volvo Cars, the electronics firm Barco and the Flemish Institute for Biotechnology are all involved in the project.
Sofie Bracke (liberal), the Innovation alderman in Ghent, told the daily De Morgen that the agreement should allow businesses in East and West Flanders to attract foreign workers more easily. A location for the school is still being sought.
The initiative has the backing of the two provincial authorities and the towns of Ghent and Kortrijk. Classes should start on 1 September 2012 with up to 40 pupils being taught during the first school year. Research shows that a school like this could attract up to 120 pupils.