Three parties back new government. Three others to vote on Sunday.
Three of the parties that are to join Belgium's new coalition government received the backing of their rank and file for this move on Saturday. Members of the Flemish socialist party and the Francophone liberals and Christian democrats all threw their weight behind the new coalition. The three other parties are staging conferences on Sunday.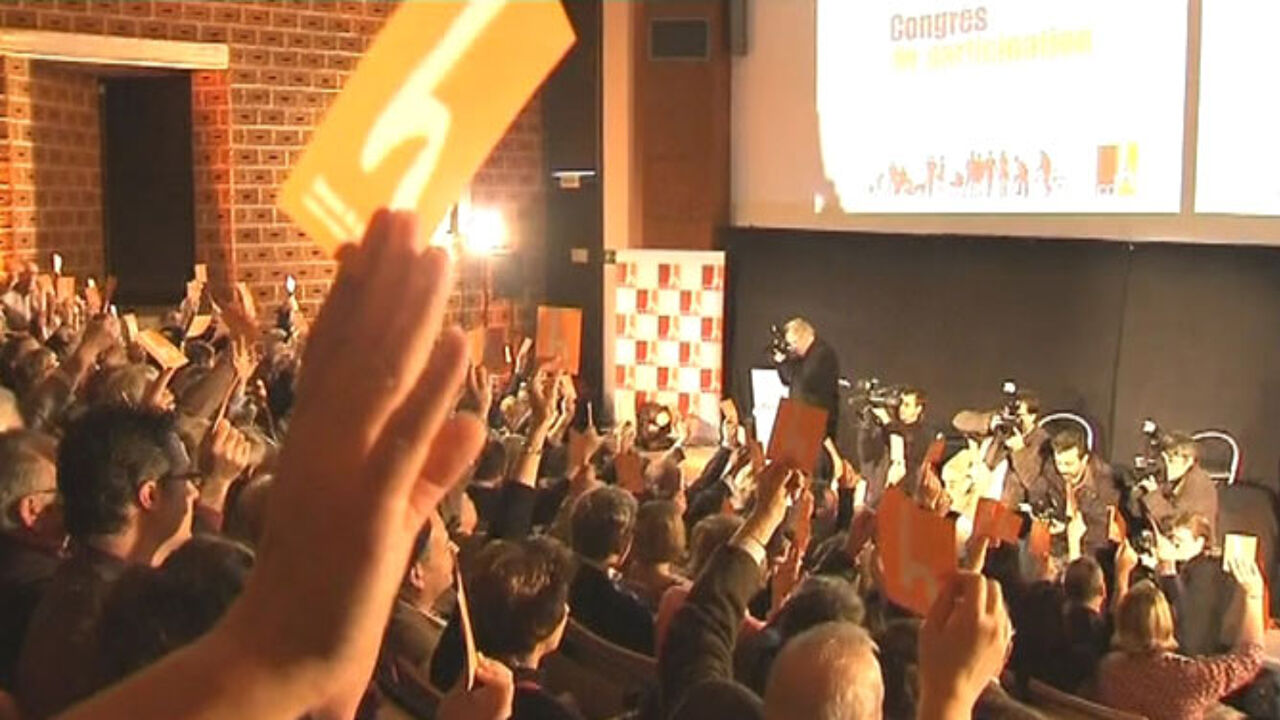 The Flemish socialist rank and file gave nearly unanimous backing to the party's return to government. Two delegates voted against joining the government and only one member abstained at the SP.A's conference.
Flemish socialist leader Bruno Tobback spoke of an overwhelming majority in favour of participation in government.
The SP.A conference was held behind closed doors in order to allow delegates to speak freely. One delegate told reporters: "This is the least bad government accord. We are pleased that the linkage between public sector wages and prices, the index, remains intact."
SP.A leader Bruno Tobback: "We must assume responsibility and implement the changes that are needed. Governing in times of crisis is never fun, but savings are necessary. This is a balanced agreement with progress in a way that is socially justifiable. It's a project in which we believe."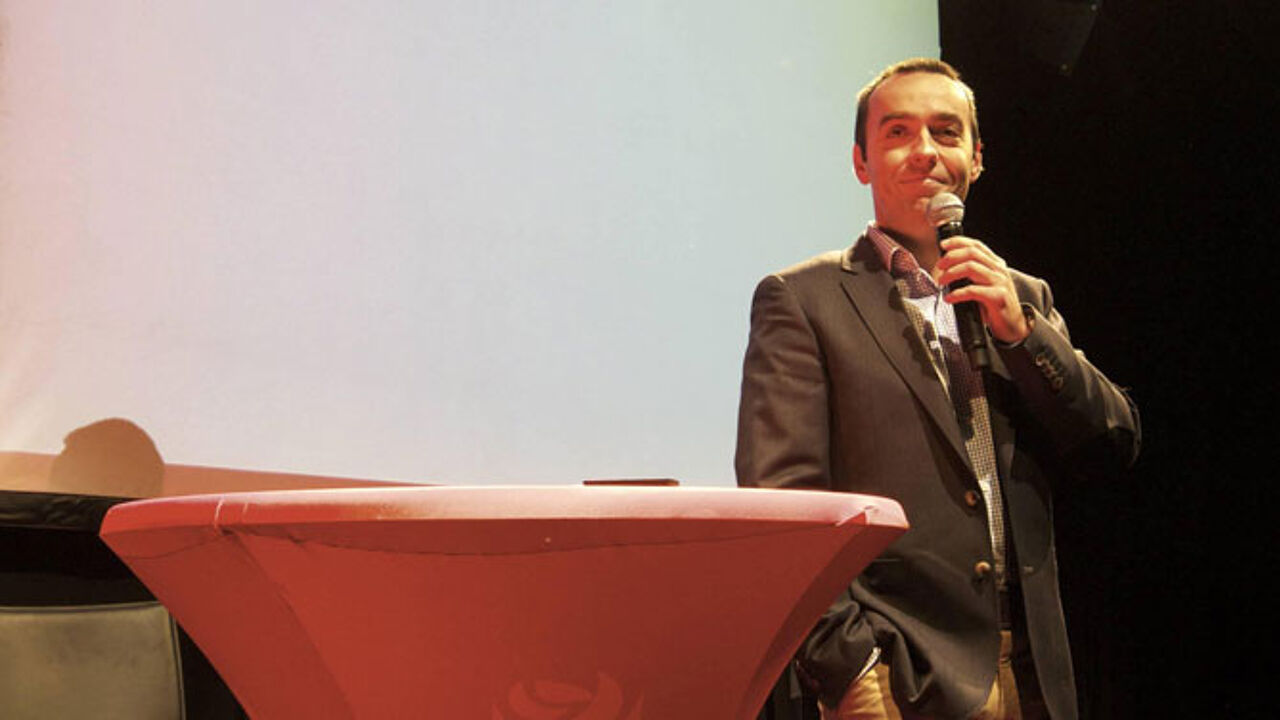 "Defending the middle classes"
The leadership of the Francophone liberals and Christian democrats too received backing from their party's rank and file for participation in the new government. At the Francophone liberal conference there was only one vote against and one abstention.
MR leader Charles Michel stressed the fact that his party had fought to support working people. The MR has secured savings in the public sector, has defended the interests of the middle classes and has pressed for a clamp down on crime he claimed.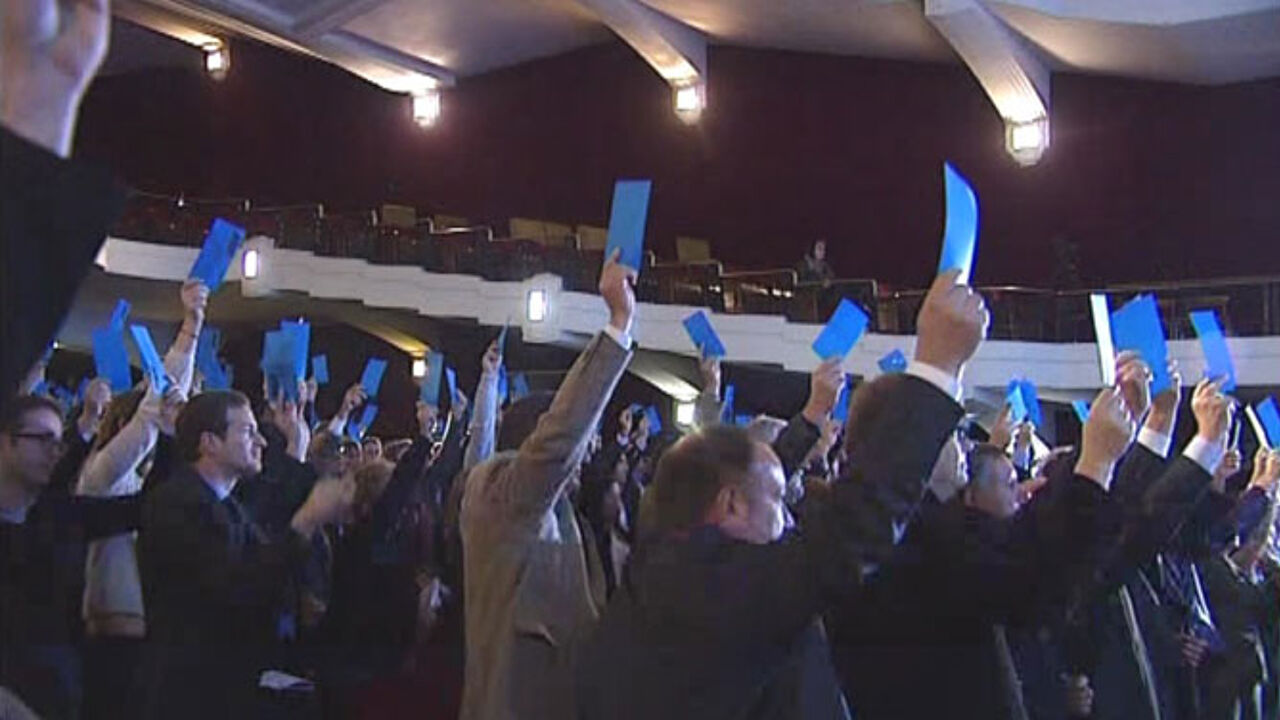 Narrower margin in Louvain-la-neuve
The vote was tighter at the Francophone Christian democrats. 520 delegates voted for participation in the government, but 5 abstained.
CDH leader Benoît Lutgen said that the new budget implied efforts by all but that the measures were not as severe as those taken in Greece, Italy and Portugal.
Employment Minister Joëlle Milquet told delegates that the new government would only remain in office for a couple of years, but that it had to show the country that Belgium could be governed by a proper government and not just a caretaker one.