Two young women die in hit-and-run
Two young women aged 16 and 19 have been killed in a hit-and-run accident in the village of Weelde in the municipality of Ravels near the Dutch border. The incident happened at 5 AM on Saturday morning.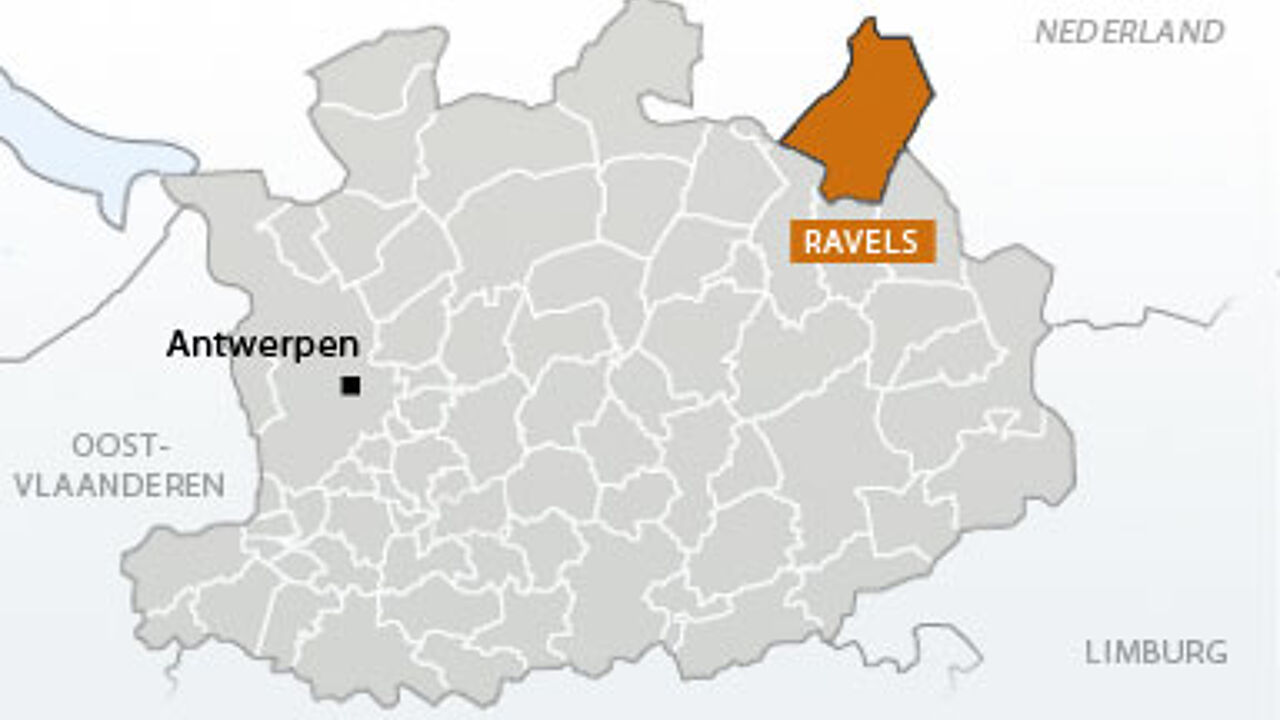 The two young women were travelling on a moped.
Inge Claes of Turnhout public prosecutors: "Two girls travelling on a moped have been run down near Ravels. The driver of the vehicle that caused the accident sped off."
"A traffic expert has been appointed and he immediately attended the scene to examine the circumstances of the accident and establish what happened."
In the course of Saturday Dutch police detained a 30-year-old suspect in the vicinity of Tilburg in the Netherlands. His delivery van has been seized. Turnhout prosecutors are seeking his extradition.