Around 5% of breathalysed drivers were drunk
The police's annual end-of-year anti-drink-driving campaign got off to a roaring start on Saturday night. Between 5% and 6% of drivers were over the drink-drive limit. Police officers were also able to use new equipment: the sampling tester.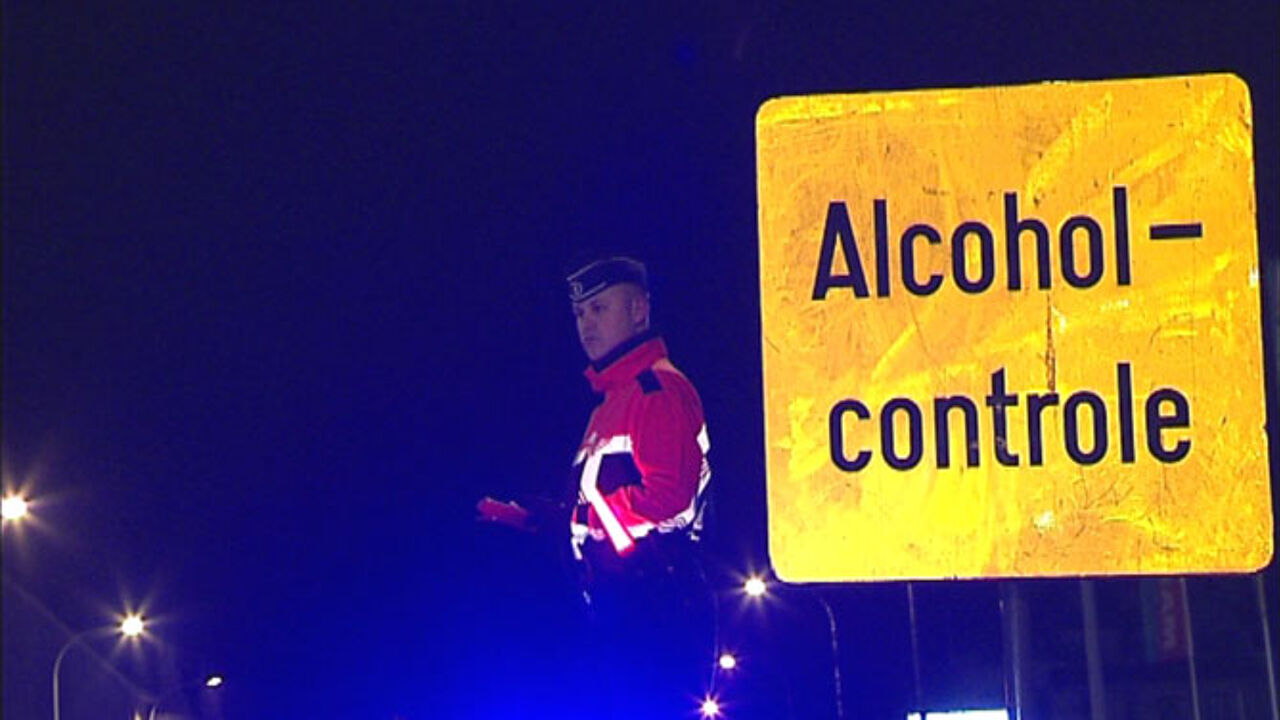 In East Flanders 592 drivers were breathalysed. 38 had drunk too much (6.4%). 8 drivers were told to hand in their driving licence on the spot. One vehicle was seized because of a suspicion that it had not been insured. The driver was unable to produce documents to show that the car had passed its roadworthiness test either.
In West Flanders the operation was more thorough with 2,123 drivers being breathalysed. Only 108 proved to be over the limit (5.1%). Twenty drivers were told to hand in their licence. 8 drivers were asked to undergo a saliva test as police thought they were on drugs. 2 tested positive for banned substances.
In Flemish Brabant 235 drivers were breathalysed. 8 had drunk too much. 5 were on drugs. Two drivers could not produce a driving licence and one motorist was actually wanted by the police.
The anti-drink-drive or BOB campaign runs until mid-January when the festivities are over. In addition to the tried breathalyser officers can now make use of new equipment: the sampling tester. It should provide a quicker indication if a motorist is drunk behind the wheel. The sampler can provide a positive result within two minutes. If this happens the driver will be breathalysed.
Governor Denys of East Flanders remains convinced of the benefits of the BOB campaign: "Without such a campaign ten per cent of drivers would test positive. Now it's down to five per cent."