Federal police don't buy Belgian
The big Walloon arms manufacturer FN of Herstal has failed to land a contract to supply 20,000 handguns to Belgium's federal police.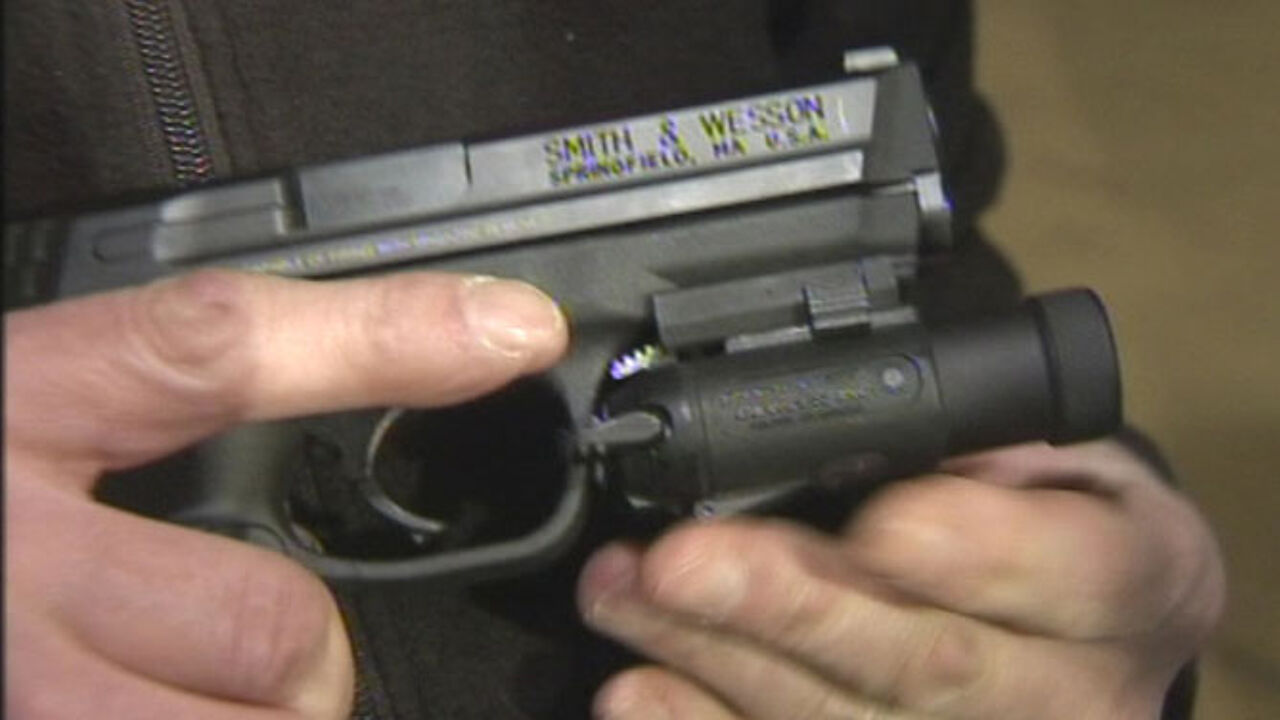 Several arms producers responded to the public tender for the supply of 20,000 guns for the federal police. In the event, the contract has been awarded to Smith & Wesson of the USA. The Belgian arms manufacturer FN did not get a look-in.
FN is wholly owned by Belgium's Walloon Region.
Francophone liberal lawmaker Richard Miller says he can't understand the federal police's decision and regrets the loss of earnings for the state-owned company and the damage to the company's reputation.
The federal police say that the Smith & Wesson gun is the most reliable and points to the fact that the last Interior Minister requested information about the arms that met the specifications for the contract, but never heard anything from FN.