Kalashnikov found at Sharia4Belgium member's
Police have discovered a Kalashnikov machine gun at the home of one of the members of the controversial Muslim fundamentalist group Sharia4Belgium.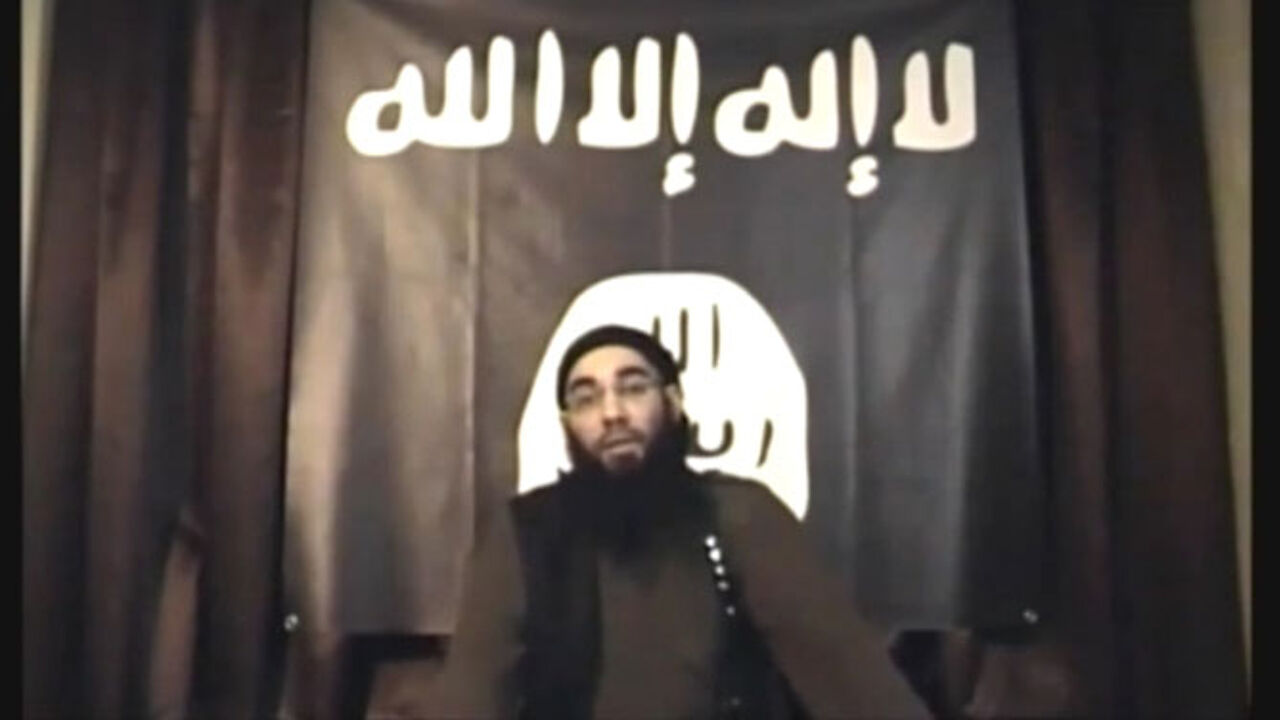 The daily Gazet van Antwerpen broke the news that has now been confirmed to the VRT by a reliable source.
A member of Sharia4Belgium living in Deurne in Antwerp offered a Kalashnikov machine gun for sale on the internet. The man was clearly in financial straits and saw this as a way of making a quick buck.
The fundamentalist had been under Belgian police surveillance for some time. They noticed the offer on the internet and raided his home discovering the weapon. This happened two months ago, but the find has only now become common knowledge.
Following the find police questioned the 23-year-old, but he was later released. The suspect is of Belgian heritage and converted to Islam several years ago. He then joined Sharia4Belgium.
Antwerp prosecutors say that the Kalashnikov was not ready to fire when they found it.
Sharia4Belgium is an extremist organisation that mainly came to prominence as a result of Muslim fundamentalist videos posted on the internet. Several people have been issued with death threats in these videos. One case is coming to court in Belgium at the beginning of next year.