Two held after stabbing outside pub
Two men who were involved in a stabbing in the East Flemish town of Aalst have been detained. They are suspected of attempted manslaughter.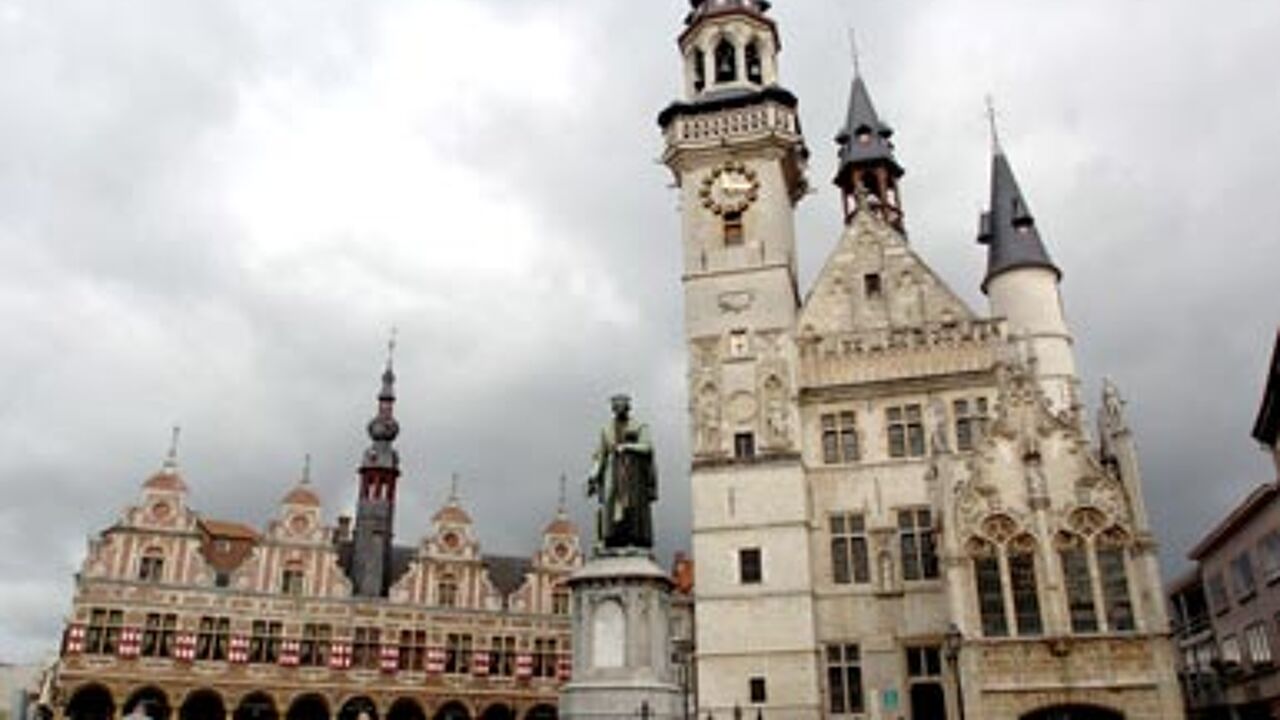 The incident happened outside a pub on the Sint-Martensplein in Aalst on Sunday night. The victim was stabbed in the back, but is not in a life-threatening situation. The two assailants are aged 28 and 30.