"Mobile coverage in Brussels getting worse"
The Brussels Chamber of Commerce and Industry BECI has expressed concern about what it describes as deterioration in mobile phone coverage in the capital. BECI's Managing Director Olivier Willockx told the Brussels regional news site brusselnieuws.be that "BECI has noticed how mobile phone connections are dropping out more and more frequently at some locations in Brussels."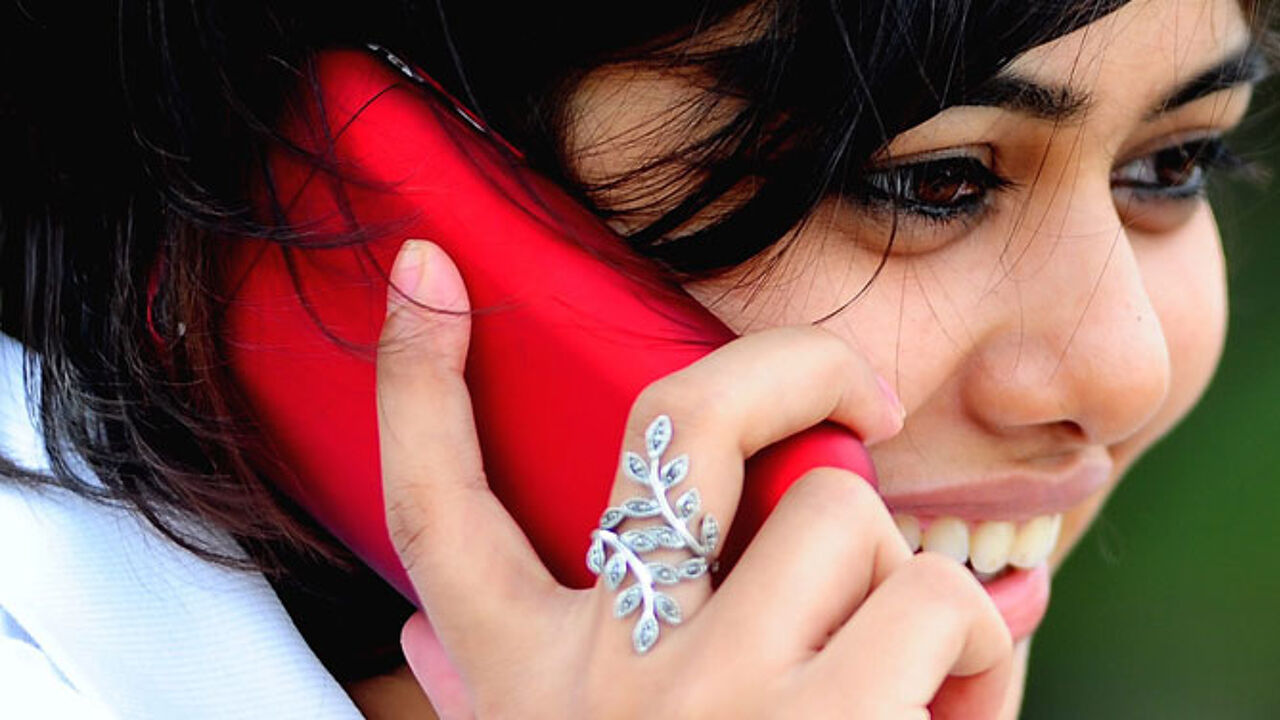 Mr Willockx added that the problem is particularly bad in the road tunnels on the inner ring road, inside some buildings, such as those housing the European Commission and other important institutions, and the less densely populated areas of the capital such as the centre of Bosvoorde and parts of Ukkel.
However, BECI fails to elaborate on how severe the deterioration in mobile coverage has being, stating simply that things have got worse.
The employers' association says that it's not surprised that the operators of mobile phone networks won't give their customers information about coverage.
"Perhaps they're afraid of their customers?".
The organisation believes that deterioration in mobile phone coverage could be detrimental to the economic development of the Greater Brussels region.
BECI asks the question of whether the deterioration in coverage is linked to the stricter rules on mobile phone masts that have been imposed by the regional authorities in Brussels.
"The rules have caused gaps in coverage and will force operators to install thousands of extra mobile phone masts."