All rail services through Brussels stopped last night
Rail services were severely disrupted last night following an incident on the North-South Link through Brussels, the lynchpin of the Belgian rail network.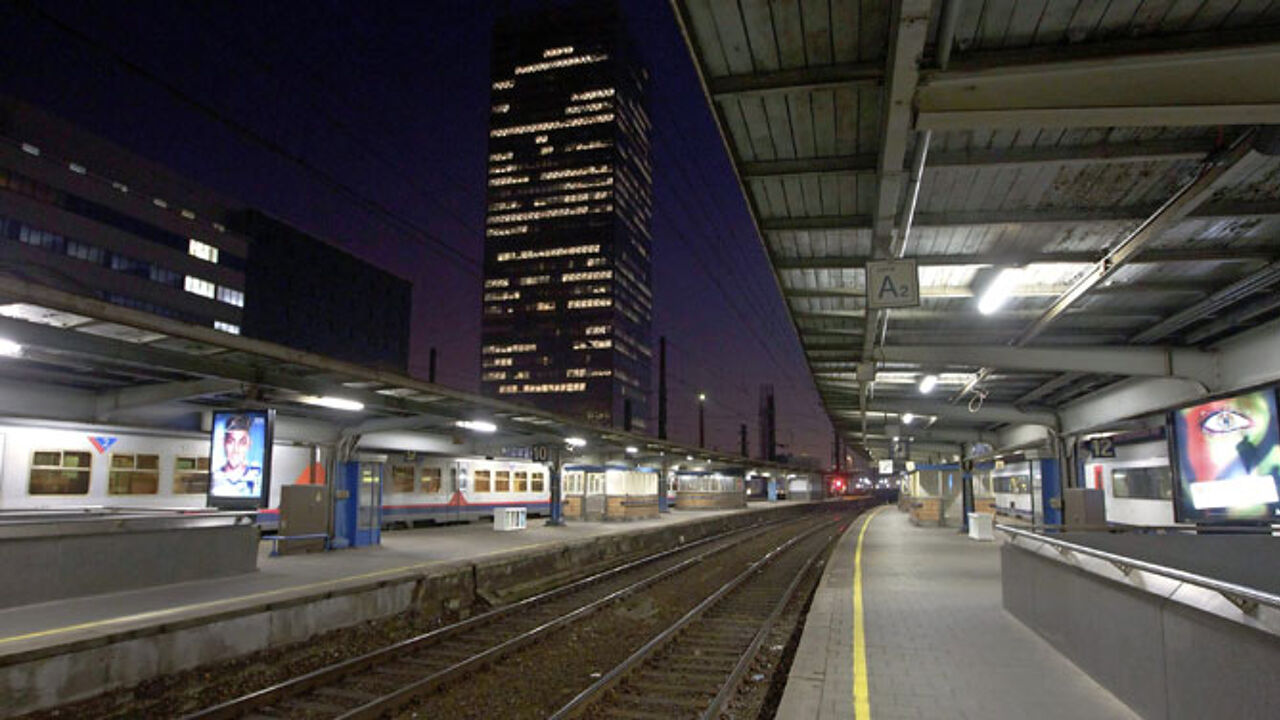 At about 6PM a member of the public was hit by a train in the vicinity of the Brussels Kapellekerk Station. The man, who was injured, then ran into a rail tunnel.
The rail track operator decided to halt all train traffic on all the tracks through the North-South Link until the injured man could be found.
After a while services were resumed on three of the six tracks, though a speed limit was in operation. At 7PM traffic was resumed on all six tracks. The injured man was never found.
Despite the fact that rail services were allowed to resume, rail services were subject to delays all evening.
Infrabel, the rail track operator, has defended its decision: "It was the right decision. We acted at the request of the police. We stopped all traffic out of safety concerns for railway police officers and other staff searching for the injured man."