Budget deficit likely to be higher than 3.6%
Belgium's 2011 budget deficit will be 4.2% of GNP rather than the 3.6% that had been initially predicted. The revised prediction comes from the National Bank of Belgium and was quoted in an article in Tuesday's edition of the daily 'De Tijd'. Although no one within the Federal Government will either confirm or deny the figures, the Finance Minister Steven Vanackere (Flemish Christian democrat) says that a larger than expected budget deficit is "not a surprise".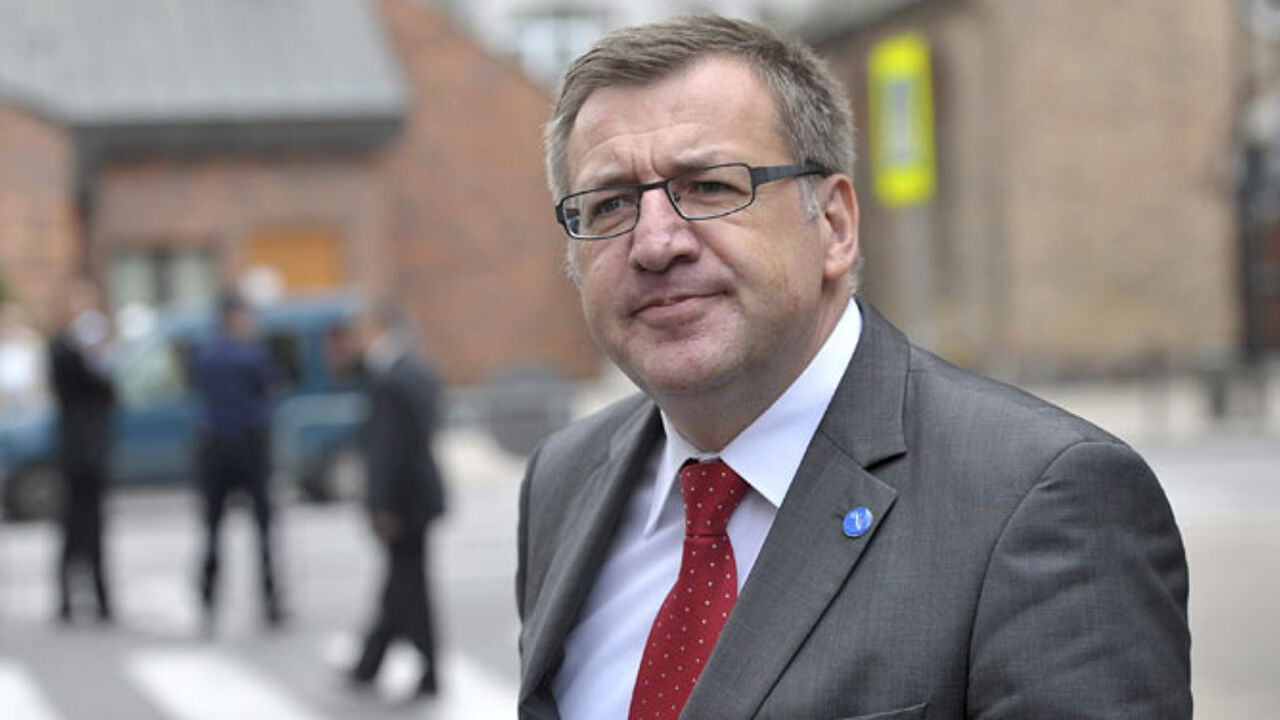 A budget deficit of 0.6% higher than expected comes to a difference of around 2 billion Euro. Lower than expected growth figures have served to make for lower than expected tax revenues.
The Inland Revenue has also become quicker at paying people back any excess tax that they may have paid. Thirdly, the liquidation of the Municipal Holding has also served to fuel the increase.
The higher than expected deficit this year will no doubt have an influence of next year's budget. The Di Rupo government will have to make extra savings on top of those already agreed if the 2012 budget deficit is to be kept under 3%.
Mr Vanackere says that he will wait for an official communiqué from the National Bank before commenting on extra saving or other measures to tackle the deficit.
The Finance Minister stressed that emphasis should be placed on stimulating growth. Both Mr. Vanackere and the Economy Minister Johan Vande Lanotte (Flemish socialist) have both said that the budget will need to be revised.
Speaking on VRT radio Mr Vande Lanotte said that this will probably be in June and September of next year.