Father gets 25 years for honour killing
The Court of Assizes in Mons has sentenced a father to twenty-five years in prison for the honour killing of his daughter Sadia Sheikh. The woman's mother received a twenty year sentence. Her brother, who pulled the trigger, was sentenced to fifteen years in gaol, while her sister gets five years.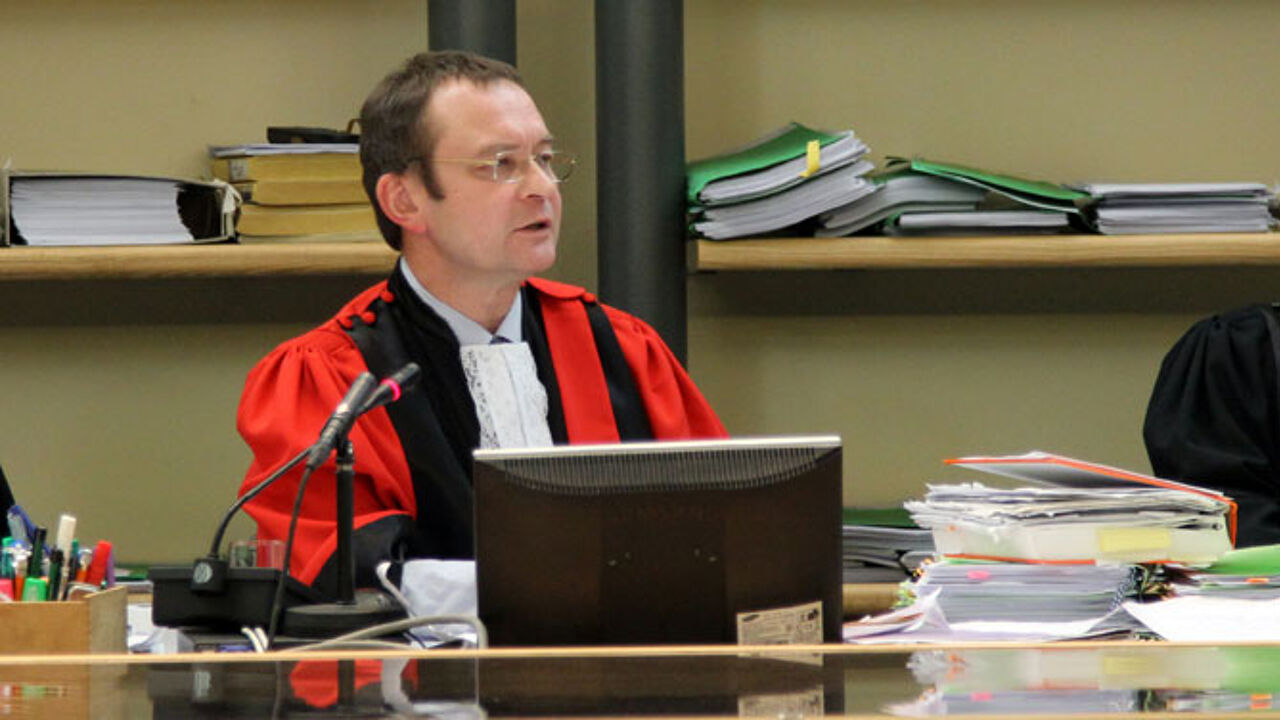 Four years ago the then 20-year-old Sadia Sheikh was shot dead outside Charleroi. Her family that hails from Pakistan wanted her to marry a nephew from that country, but Sadia Sheikh didn't think that was a good idea and wanted to marry her Belgian boyfriend.
In an attempt at reconciliation with her family she returned home for the Ramadan. Her brother was waiting for her and he shot her dead with a gun belonging to her parents.
The public prosecutor had requested stiffer sentences of up to 30 years for the woman's parents, but the judge took account of the fact that they didn't have a record. The young age of the sister was also taken into account.
The family's lawyer says that the sentences are unprecedented and that the judge wanted to set an example and was led by a conspiracy invented by the media. He is considering an appeal.