Belgium condemned by Court of Human Rights
The European Court of Human Rights has ruled that Belgium was in the wrong to lock up a female Sri Lankan asylum-seeker and her three children in the secure asylum facility 172bis at Steenokkerzeel in Flemish Brabant. The woman and her three children aged 15, 13 and 10 arrived in Belgium in 2009 and soon claimed asylum.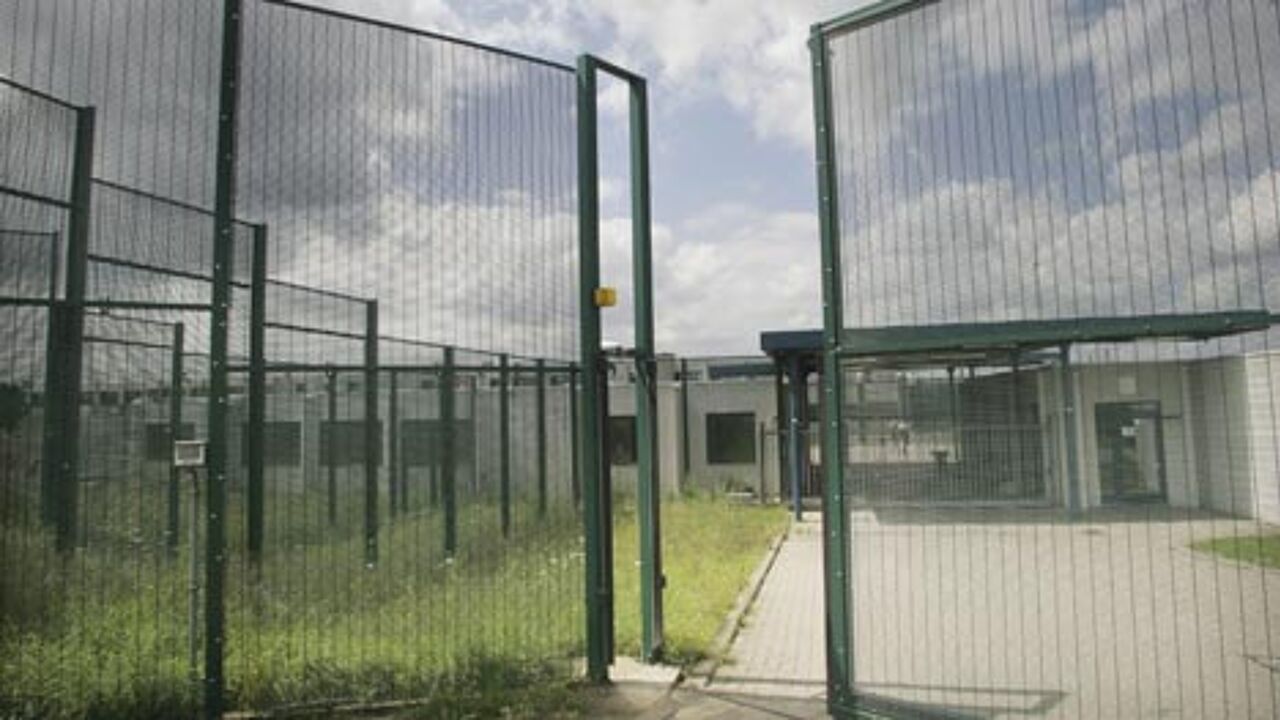 The mother feared persecution in her own country as she and her children are Tamils.
Her initial asylum application was rejected in March 2009. Meanwhile, the family had entered a second asylum request that was accepted in 2009.
The family remained in the secure asylum centre throughout. After their first asylum request was rejected, the family received an official document asking them to leave the country.
However, as their case was pending at the European Court of Human Rights they were allowed to remain in Belgium, albeit at the secure asylum centre at Steenokkerzeel.
The family was released from the centre in April. The Court ruled that the children suffered inhuman treatment during their incarceration at the centre.
The judges ruled that locking up children in a secure centre could have a negative effect on their development.
The court also ruled that both the children and the mother had been victims of false imprisonment.
Belgium will now have to pay the family 50,650 Euro in compensation. The woman and her four children are no residing legally in Belgium.