Chinese companies plump for Brussels
Fourteen big Chinese companies have decided to make Brussels the base for their further expansion into Europe. The Chinese entrepreneurs cite the presence of political decision-makers, professional help in setting up and expanding businesses and the warm welcome they received here as the main reasons for locating in our capital.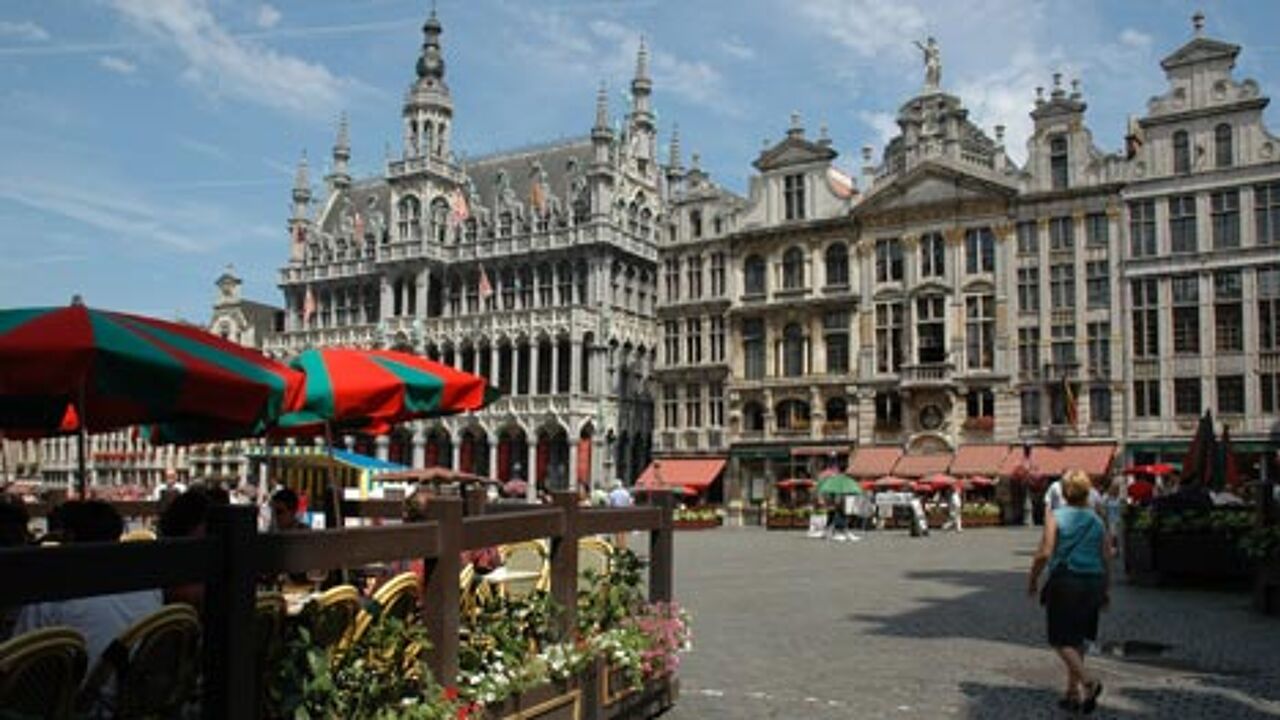 Over the past few weeks, the Chinese businessmen visited Copenhagen, London and Rotterdam, but eventually plumped for Brussels to become their European base.
A spokeswoman for the Brussels regional minister responsible for employment and the economy Benoît Cerexhe (Francophone Christian democrat) told the Brussels regional news site brusselnieuws.be the "The Chinese have chosen Brussels for several reasons."
"As the capital of the EU, the city is home to a number of important centres of decision-making. However, the personalised help we offer to businesses, also found favour with the Chinese."
"For example, we put them in touch with people that know the market well, as well as with interpreters and a network Belgo-Chinese contacts. The entrepreneurs were also very impressed with their meeting with top Belgian politicians."
Although the number of new Chinese companies coming to Brussels is already known, the Minister's spokeswoman Kathrine Jacobs is not yet at liberty to disclose their names.
However, she says that they are all market-leaders in their fields. The plan is that they will first move into three centres for small-business set up by the Greater Brussels region while they research and test the market.
Later, they will move to sites elsewhere in the capital.
Initially, they will work exclusively with Chinese staff. However, jobs will become available for Belgians (and others) at later date.