Church to compensate abuse victims
The parliamentary commission that investigated sexual abuse within the Roman Catholic Church has struck agreement with the Church on compensation for victims. An independent arbitration commission will look at cases that can no longer go to court as they happened too long ago to bring a prosecution. The commission will be able to impose compensation levels of between 2,500 and 25,000 Euro. All complaints of alleged abuse need to be lodged by October 2012.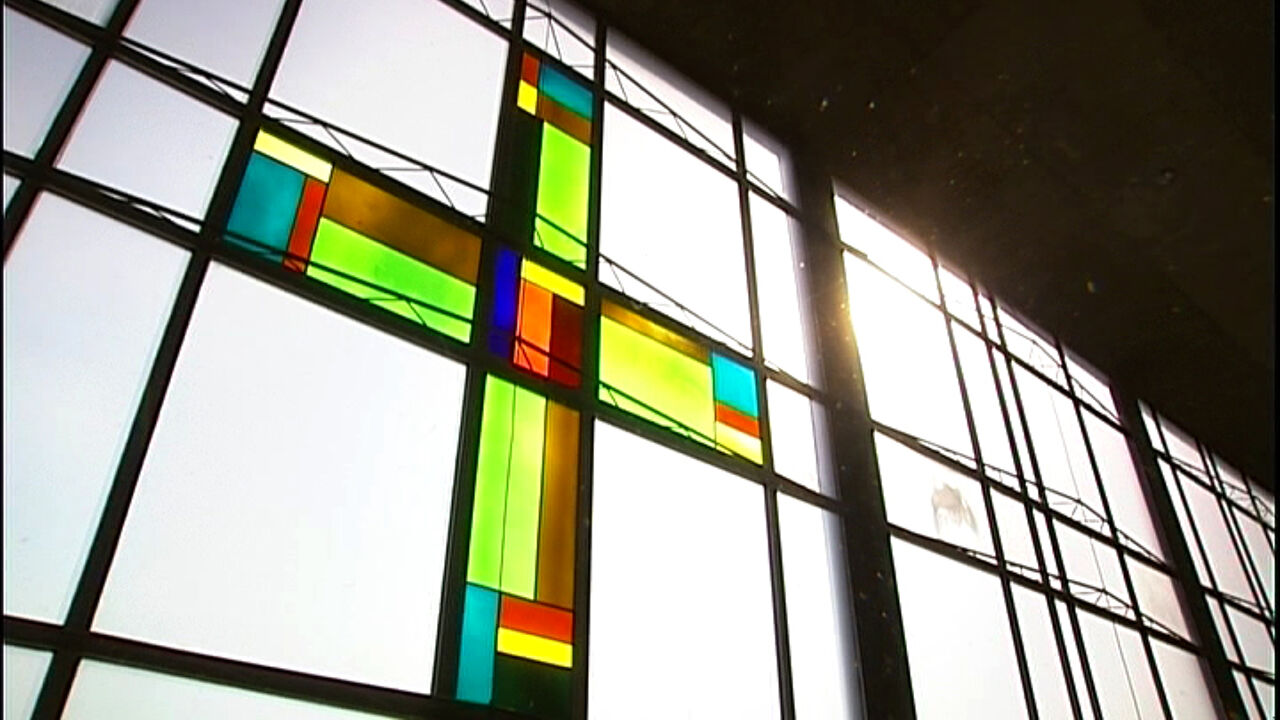 The setting up of a commission is one of the recommendations made by the extraordinary parliamentary committee that was set up after a number of cases of sexual abuse by Belgian clergymen came to light.
At the end of May, the Catholic Church agreed to cooperate with the Committee. Since then a team of experts has been working out a procedure to compensate victims.
Its findings were announced at a press conference on  Wednesday morning. Victims of abuse that happened too long ago for a prosecution to be instigated will be able to request compensation for their suffering through a simple procedure.
The commission that looks into the claims will be housed at the offices of the King Boudewijn Foundation in Brussels.
For the purposes of the compensation procedure, abuse has been split up into four levels of severity. Compensation levels will vary between 2,500 and 25,000 Euro.
However, in exceptional cases the figure of 25,000 Euro may be exceeded.
The arbitration commission will normally make a decision on compensation within 6 months. Its rulings are definitive and binding and there is no appeals process.
The Church will have three months to pay up.