Liège police find body in killer's shed
Police in Liège have discovered the body of woman in the shed of the man that went on the rampage in the centre of the Walloon city on Tuesday afternoon. The woman is a 45 year-old-cleaner and a neighbour of Nordine Amrani, the 33-year-old Liège man that killed 3 and injured 124 on the Place Saint-Lambert.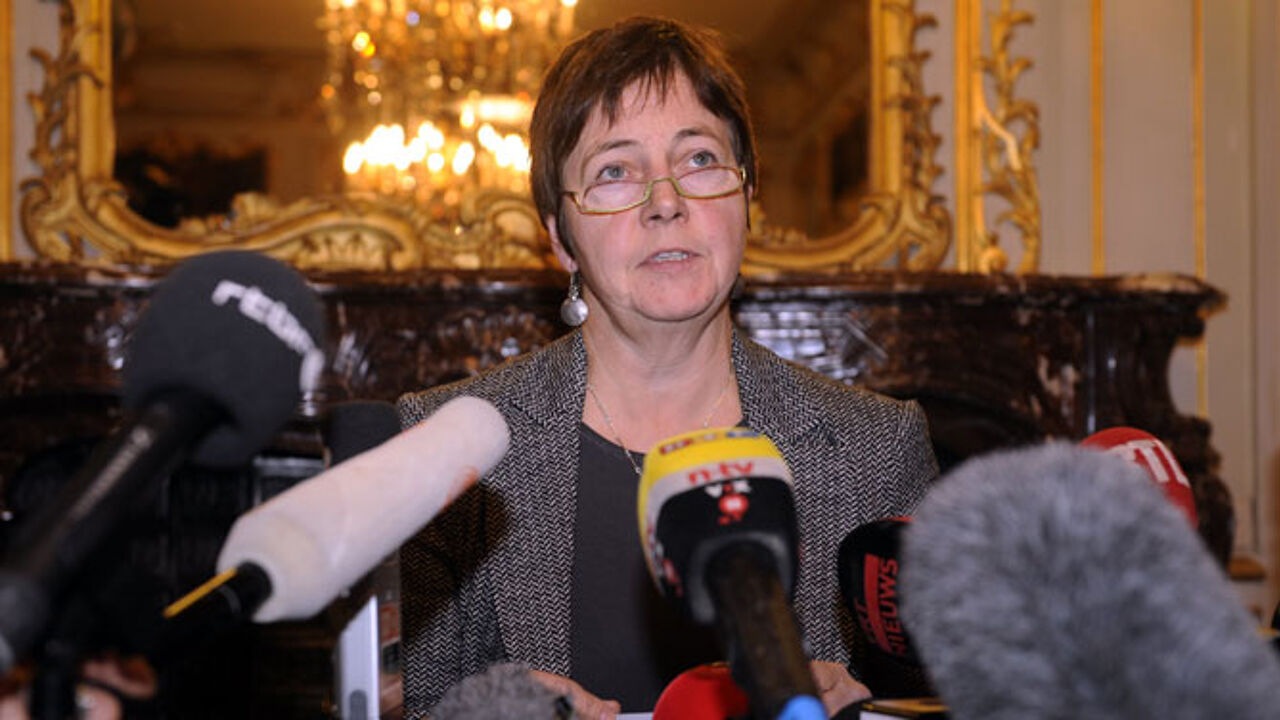 Earlier, the judicial authorities said that the death toll had increased to five.
However, a 75-year-old woman that had previously been reported dead is still fighting for her life in a Liège hospital.
A further 5 victims of the attack are also in intensive care. Amrami's three other fatal victims were a 15-year-old boy, a 17-year-old boy and a 17-month-old baby, who died in hospital on Tuesday evening.
Nordine Amrami also took his own life in Tuesday's attack, a fact that has been confirmed by the Liège Public Prosecutor Danielle Reynders (top photo).
Amrami "wound up" about interrogation
Nordine Amrani's solicitor Jean-François Dister told journalists that his late client was "wound up" about police questioning he was to undergo on Tuesday afternoon concerning allegations of sex offences.
The 33-year-old was free under licence after having been sentenced to 58 months in gaol for drugs offences and possession of illegal weapons in 2008.
The fact that he was once again able to collect a considerable arsenal of weapons raises questions about the work of the probation service.
Although Mr Dister stresses that he could never have predicted that Mr Amrani would take such extreme violent action, he had noticed that his client was nervous about his pending interrogation.
"It had been planned that Amrani would be questioned by the Liège police about fresh allegations relating to sexual offences. He was very nervous. He felt that he had nothing to do with this new case, but didn't know what would happen and feared that he would be sent back to prison", Mr Dister told journalists.