"His life was worthless, but his death was glorious"
One of Flanders most famous criminal lawyers, Jef Vermassen, on Wednesday lashed out at the ease with which convicted criminals are paroled in Wallonia. Mr Vermassen says that he is not surprised that Tuesday's attack occurred south of the linguistic divide.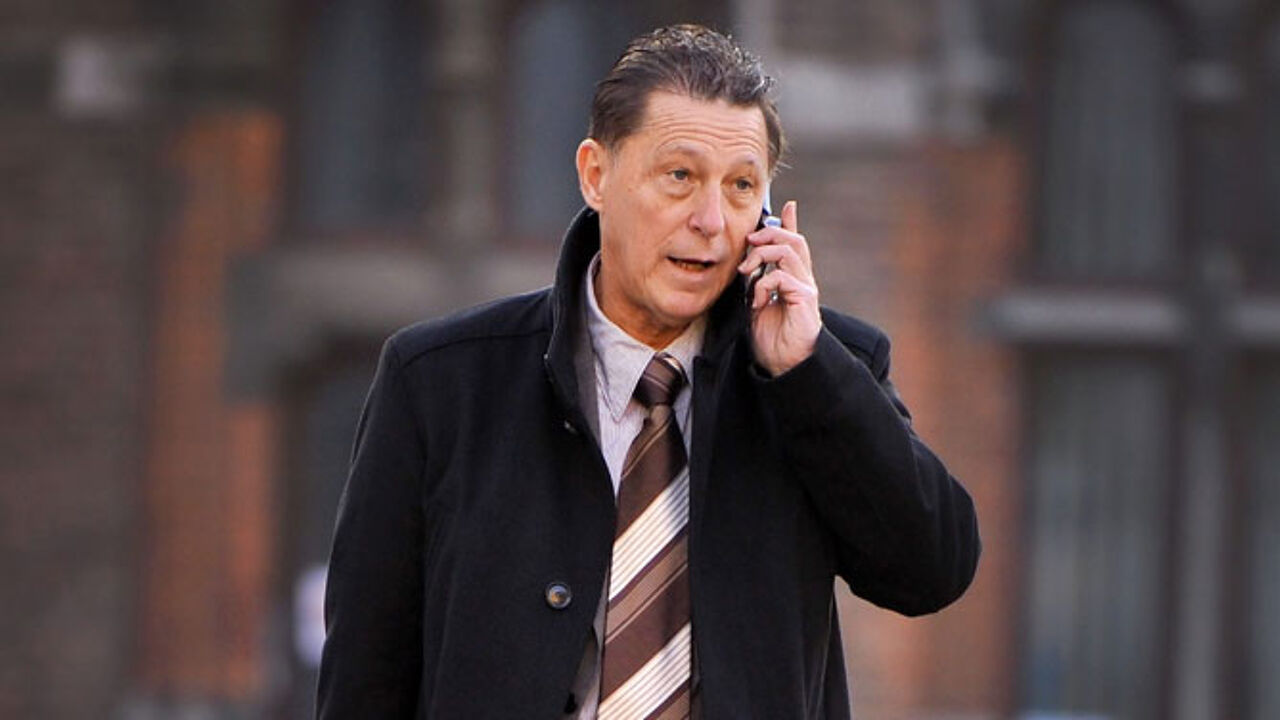 Speaking on Dutch TV Mr Vermassen spoke of the ease at which criminals could get hold of Kalashnikovs in Liège or Charleroi: "A year ago I was involved in a case in which a woman police officer had been shot by immigrants hailing from Francophone Belgium. They too had purchased a Kalashnikov from their criminal contacts. There it's so much easier."
Mr Vermassen also spoke of the deep roots of the mafia in the Liège area: "It's got a lot to do with the coal mines. I don't want to be racist, but they attracted a lot of foreigners and part of them are mafia."
The lawyer also says that the early release from gaol that Amrani enjoyed is symptomatic of how justice operates in Wallonia: "The question is should you give a repeat offender the opportunity to be paroled as soon as possible. It's a fact that in Francophone Belgium's it's easier to be paroled and that this happens sooner in Wallonia. In Flanders strict conditions are set and compliance is also checked. I don't know if this happens in Wallonia. It's a different world. There is a different mentality also in the field of justice."
Mr Vermassen also says that he recognised several traits of a mass murderer in Amrani's behaviour:"I would have expected him to kill in the Court of Justice (on the Place Saint-Lambert), but he may have thought that there were too many police. It's typical of mass murderers that they want to die. His life was worthless, but his death was glorious."