Death toll Liège massacre stands at 5
A fifth victim of the Liège massacre has died. A 75-year-old woman succumbed of her injuries in the Liège Citadel Hospital. She was declared clinically dead on Tuesday, but her death only became official today.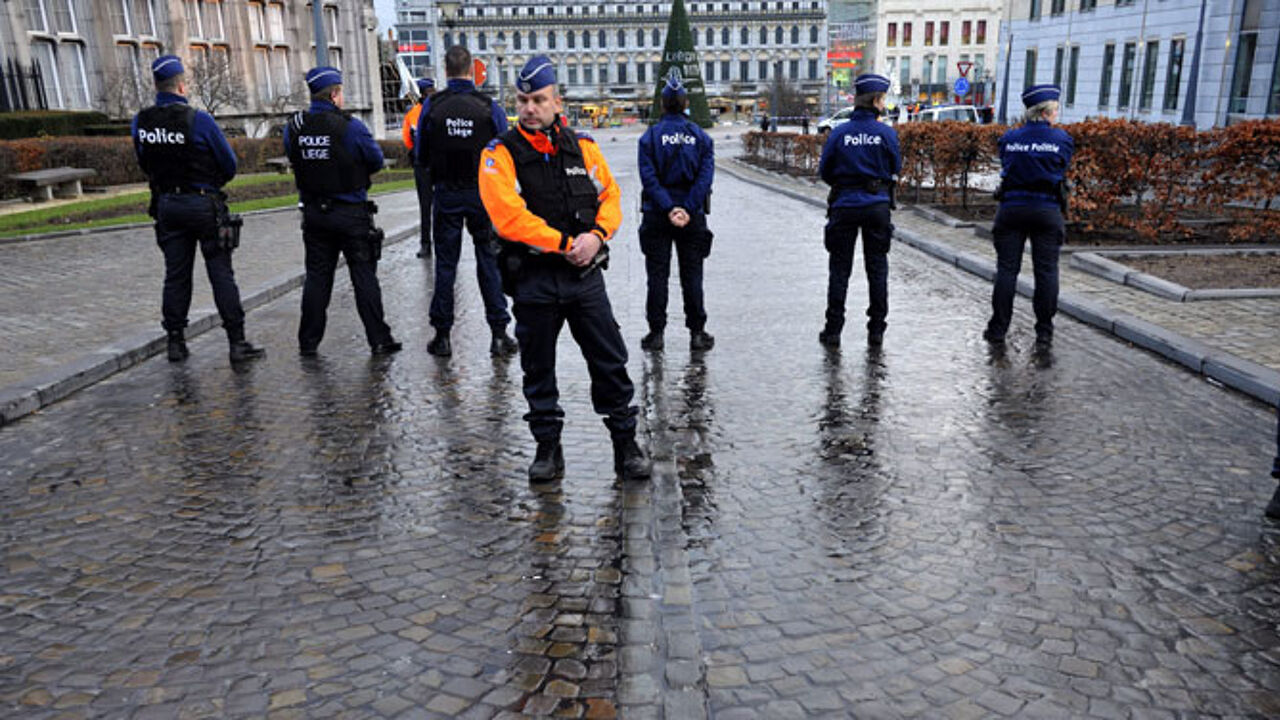 The woman was one of five victims killed when Nordine Amrani went on the rampage in Liège city centre on Tuesday throwing grenades at people waiting at a bus stop and discharging an automatic weapon.
The death toll originally set at 5 was reduced to four on Wednesday because the 75-year-old woman had not been declared dead officially. Now that this has happened the death toll stands at 5 again.
In addition to this woman two boys aged 15 and 17 were killed as well as the attacker and a 17-month-old toddler. Over 100 people were injured.
Next to to these five Amrani is also believed to have murdered a 50-year-old care worker for the elderly. Her body was recovered from Amrani's lock-up. She is thought to have been killed some two and a half hours before Amrani ran amok on the Place Saint-Lambert.
On Wednesday Crown Prince Filip and Princess Mathilde visited Liège together with Prime Minister Elio Di Rupo and signed the Book of Condolences. A national ceremony of remembrance will be staged too. Members of the public have laid many flowers at the bus shelter where the attack occurred.