Missing woman's boyfriend detained
Tongeren prosecutors have arrested Elke Wevers's boyfriend. Elke disappeared a year ago when she was on her way to work.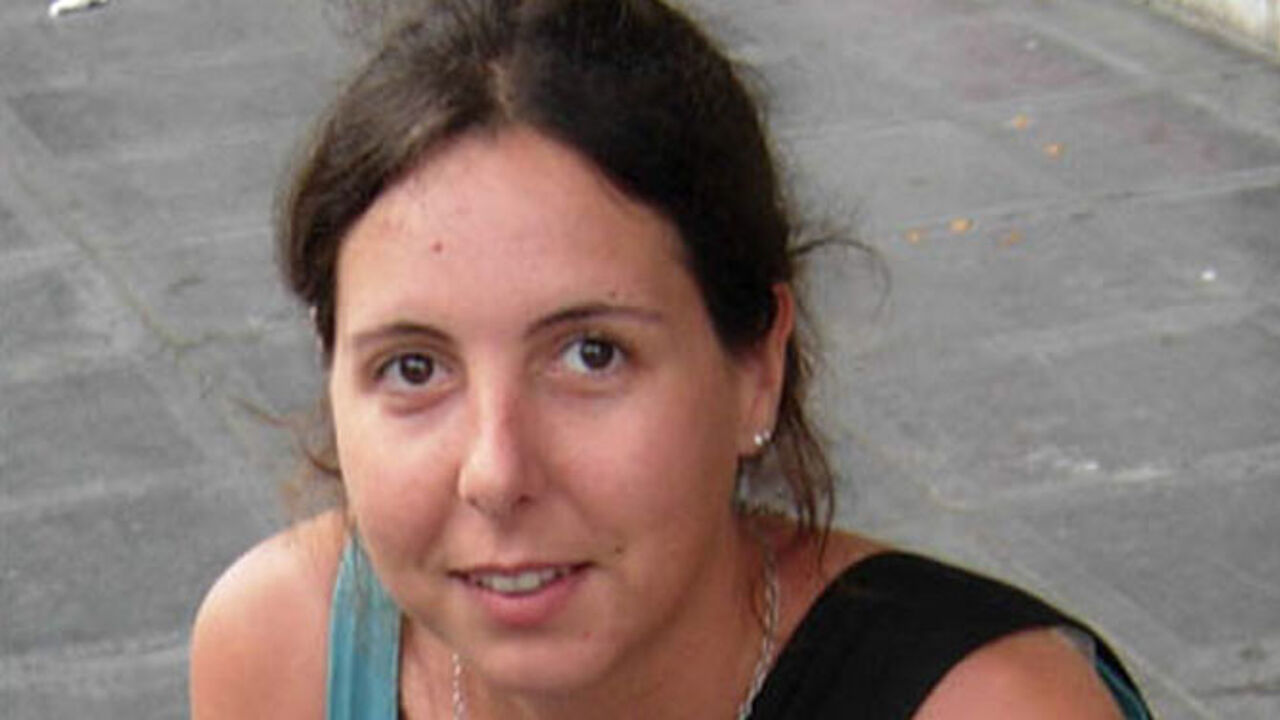 The boyfriend is now in detention in Hasselt, but prosecutors are not willing to provide any further details.
In December of last year 32-year-old Elke Wevers left her flat in Neeroeteren (Limburg) bound for her work. A colleague was supposed to give her a lift, but she sent a text saying that she didn't feel well and was returning home.
The woman's boyfriend and family suggested that she had been abducted. Last week, a year after her disappearance, a torch-lit parade was staged to mark the anniversary.