Prison management did not want Amrani paroled
It has emerged that the prisons management and the public prosecutor's office did not want mass murderer Nordine Amrani paroled. They issued a negative recommendation claiming that there were insufficient guarantees that he would stick to the straight and narrow.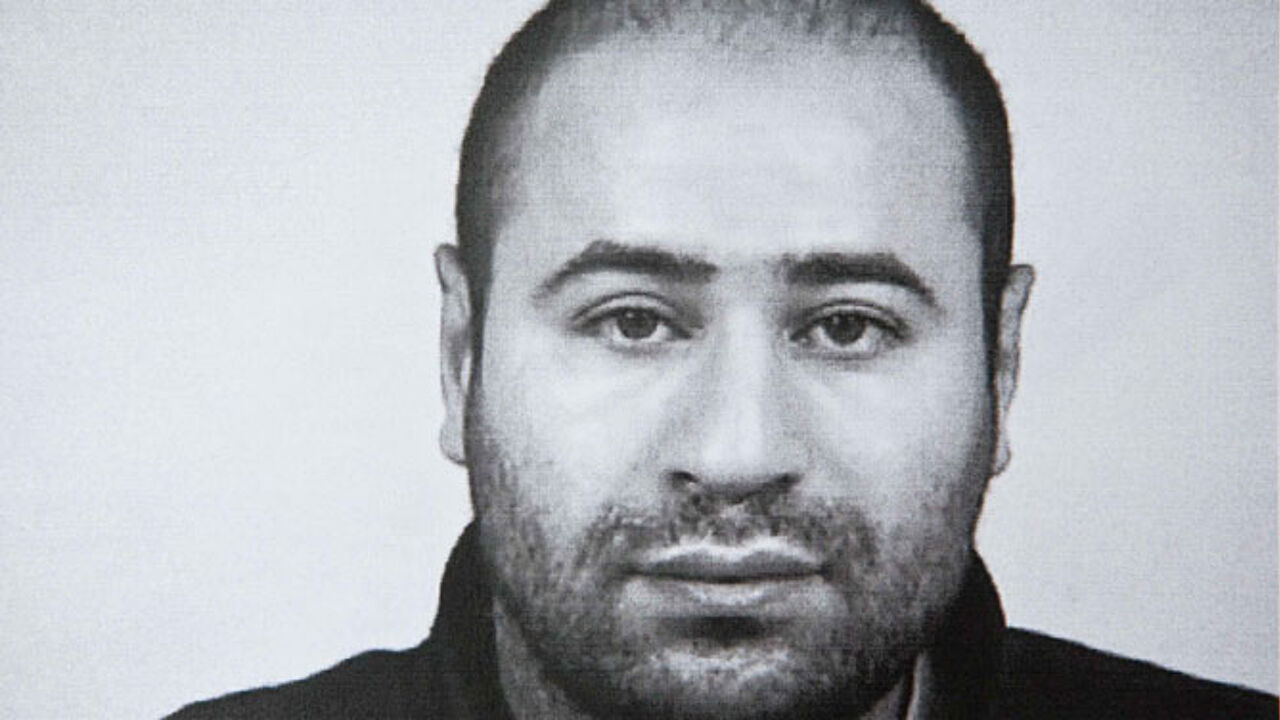 Public prosecutors proposed electronic tagging, but following a favourable psychiatric report Amrani was paroled.
Two days after the carnage Nordine Amrani inflicted on the Place Saint-Lambert in Liège  forensic psychiatrists have spoken of the difficulty to predict repeat offending in such cases. It has been established that a prison psychiatric report drawn up about the attacker in May of last year stated that there was no big risk that Nordine Amrani would commit any serious crimes in the future.
Two days following the murderous attack in Liège many questions remain. How was the killer, an arms collector with a criminal past, able to amass such a large arsenal of weapons so easily?
A prison psychiatric report dating from 2010 played down the possibility of Amrani becoming a repeat offender. After a positive evaluation he was prepared for early release from gaol. He was followed by a psychiatrist in a half open prison and there too psychologists remained positive about his behaviour and development.
In August of last year he embarked upon a technical training course in prison and registered with several temping agencies. Several months later he was released after he had completed two-thirds of his sentence.
Amrani found work as a welder and went to live in the rue Campine in Liège together with his wife. His apartment is located some 2 kilometres from the scene of the atrocity.
He was bound to meet several conditions. Following earlier rape and drugs possession convictions he was instructed not to reoffend, not to use drugs or alcohol, not to meet up with former accomplices and to live at a fixed abode.
Once a month he had to report to the Courts of Justice for a chat with a social worker. It is thought that Amrani met these conditions until this week.
"No watertight predictions"
Leuven forensic scientist Rudy Verelst says that it is difficult to predict whether or not a convicted criminal will return to his old habits: "We can't say accurately whether anybody will become a repeat offender. There is a graduation which we can draw up using several instruments. We look at the subject's life and his earlier offences. We can make a judgement but it's not watertight."