"Francophone justice laxer? That's rubbish!"
Criminal lawyer Jef Vermassen's pronouncements about the different speed of justice in Flanders and Wallonia have not been universally welcomed. Speaking on Dutch TV after the Liège Massacre one of Flanders most prominent criminal lawyers claimed that criminals are paroled more easily in Francophone Belgium and that parole is granted earlier too.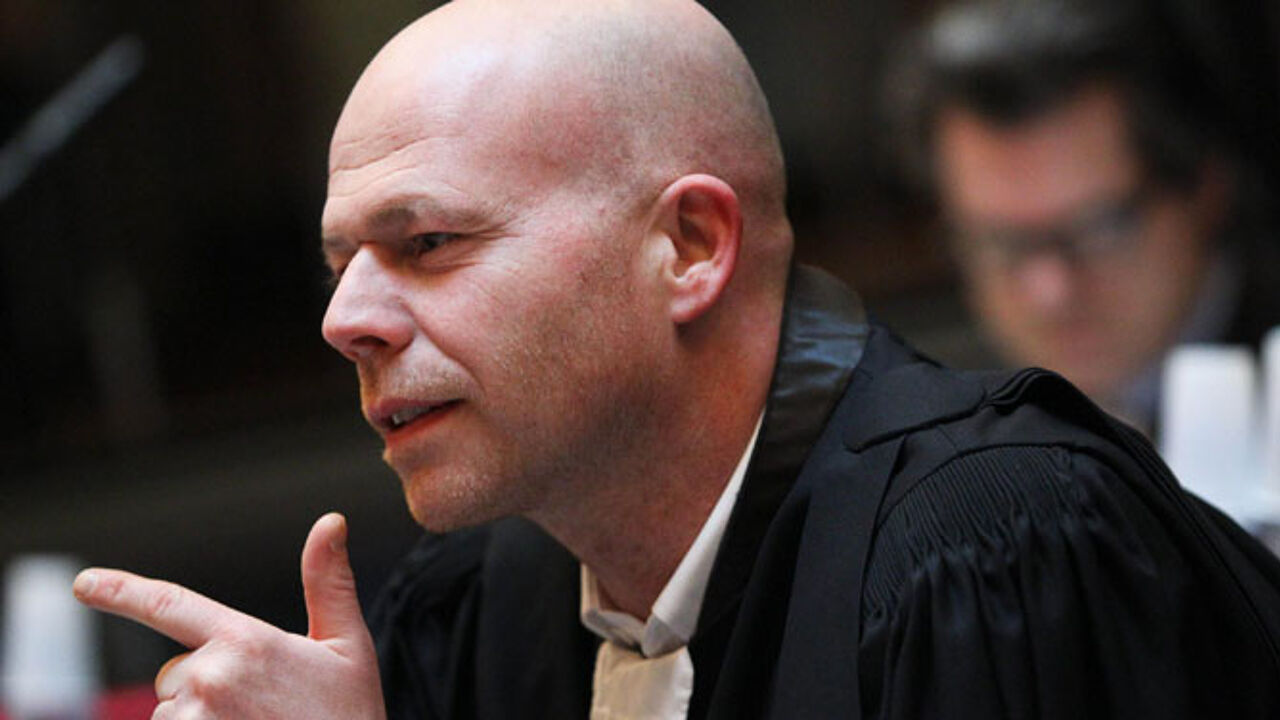 Jef Vermassen's colleague, Sven Mary, has rubbished Vermassen's pronouncements. Mr Mary also wondered what these pronouncements are based on: "Has he got any figures that other people haven't got?"
Sven Mary, who unlike Jef Vermassen has greater experience of acting in French-speaking courts, told the VRT: "Each court has its own customs. Some judges are stricter than others. His pronouncements provide a perfect one-liner for political parties seeking separatism."
Sven Mary represented gunman Nordine Amrani between 2002 and 2004.