Miss Belgium no longer on an open channel
Is the rot setting in at the annual Miss Belgium competition? For a first time next year not a single analogue TV channel is carrying the final.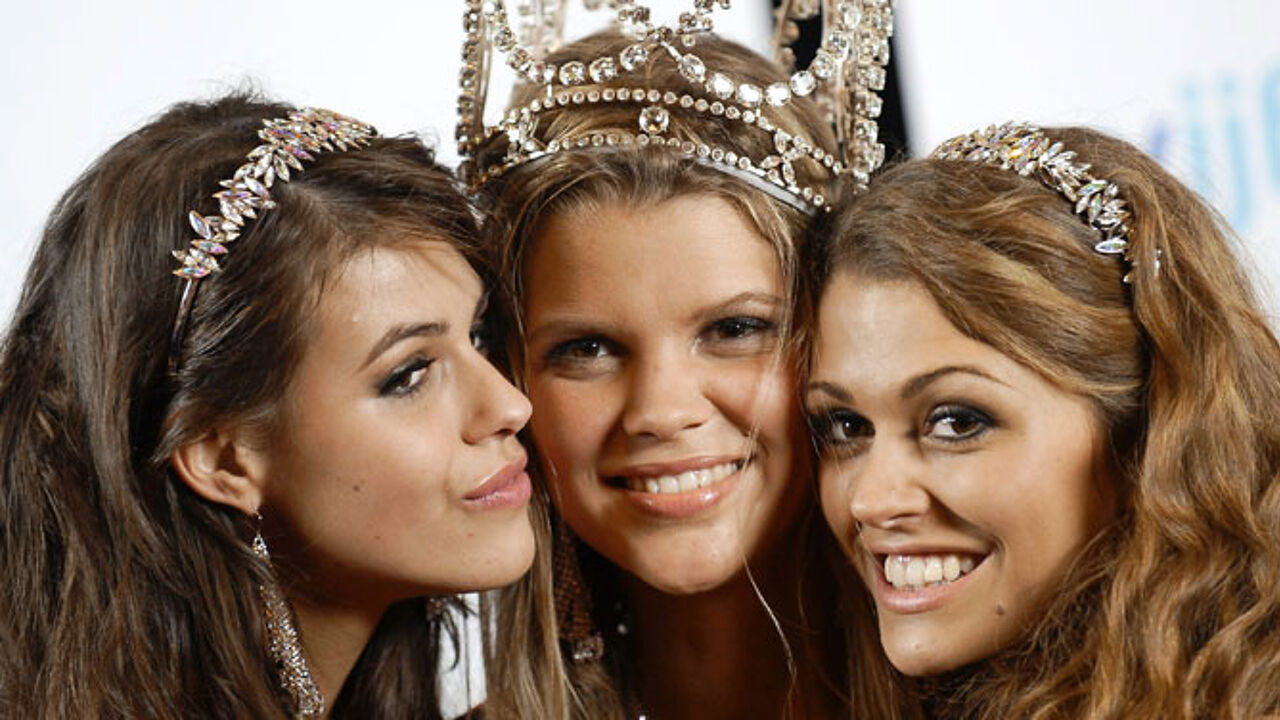 Next year the final of Miss Belgium will only be broadcast on the digital channel Live!tv that is distributed by Telenet in Flanders and by Numericable in Brussels.
Earlier the Flemish TV channels VT4 and Vijftv announced that they wouldn't be broadcasting the controversial show.
In Francophone Belgium the Luxembourg channel RTL-TVi will show the final on its website, but not on its TV channel. This means that the final of Miss Belgium will not be available on a single free channel in Belgium.
The momentous decision on who will succeed Justine Jonckheere falls on 8 January.