Pension reform legislation is leaving the station
The new Pensions Minister, Vincent Van Quickenborne, (Flemish liberal), has said that the Coalition's Pension Reforms will be steered through Parliament before the year is out. With apparent disregard to the EU's working time directive Mr Van Quickenborne pledged to work 'night and day starting next week'.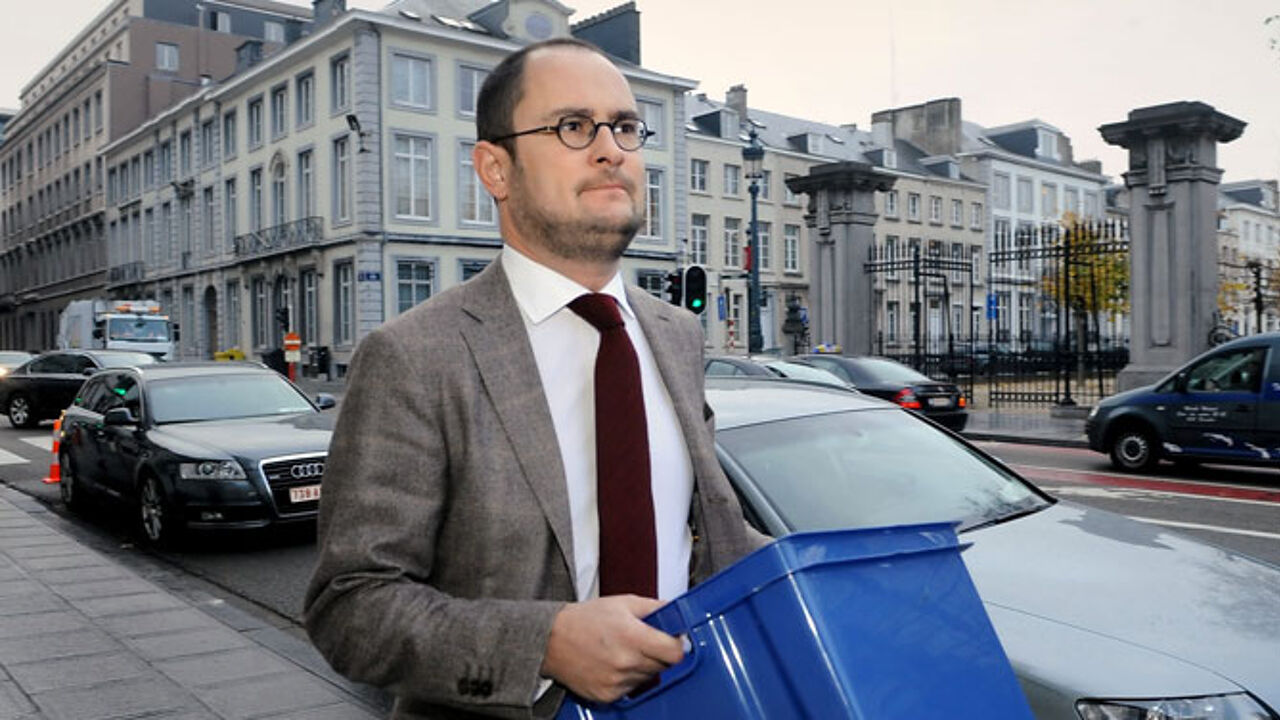 The Pensions select committee on Thursday received fifty pages of documents in which the reforms to Belgium's pensions system are set out.
Mr Van Quickenborne told VRT News why speed was of the essence: "The train of reforms has left the station. We have no other choice. We lost a year and a half due to the talks."
Under the Coalition Agreement the minimum retirement age rises from 60 to 62 years of age. There are changes to the time credit system that allows career breaks and full pensions will only be paid after a career spanning 40 and not 35 years.
The changes take effect starting 2013.
Mr Van Quickenborne: "We're not breaking any contracts. People who applied for early retirement before the Coalition Agreement was reached will not be affected."
The special pension rights of a series of professionals including airline pilots, journalists, mayors and aldermen are being scrapped. They will have to work longer to enjoy a full pension too.
Parliamentarians get a full pension after twenty years. No change here! Surely the wrong signal?
Mr Van Quickenborne: "Pension reforms will go step by step. This is a first reform. There will undoubtedly be more reforms after 2014."
Opposition MPs are incensed by the minister's timing. They say that they are not getting enough time to examine the draft legislation properly.