Price hike for natural gas in 2012
The price most consumers pay on their natural gas bill is set to go up next year. The average household is expected to have to pay twenty euros more a year.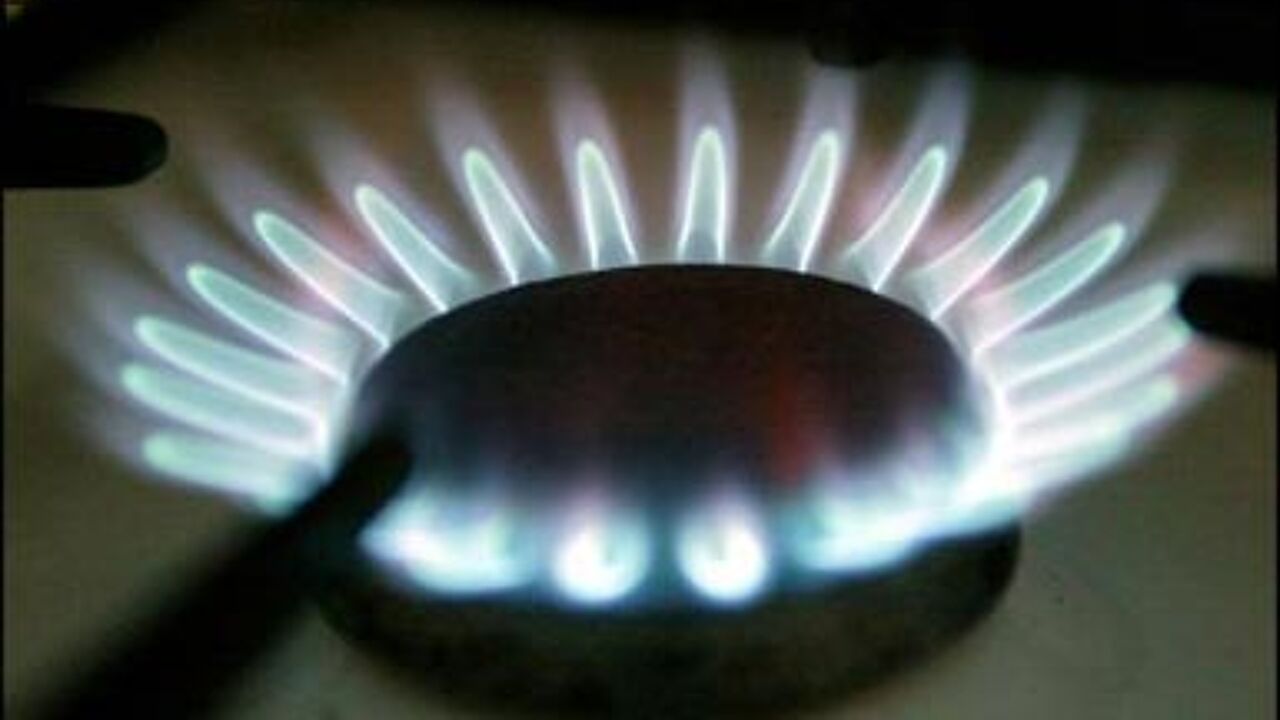 The price hike is the result of increased protection by the Fund for Protected Customers. Until now households that qualified for the lower, social tariff had to make their own application. This changes in 2012. People who qualify like the handicapped and those on the living wage will receive the lower tariff automatically in future.
In all some 220,000 people will benefit from the social tariff that gives them a 35% reduction on gas prices. In order to pay for the increase in the number of protected customers we will all have to pay more, though the recent rising trend in electricity prices is not expected to continue.