19 Paedophile suspects identified in Belgium
A hundred and twelve people have been arrested across Europe as part of a major operation against child pornography. One person has been detained in Belgium.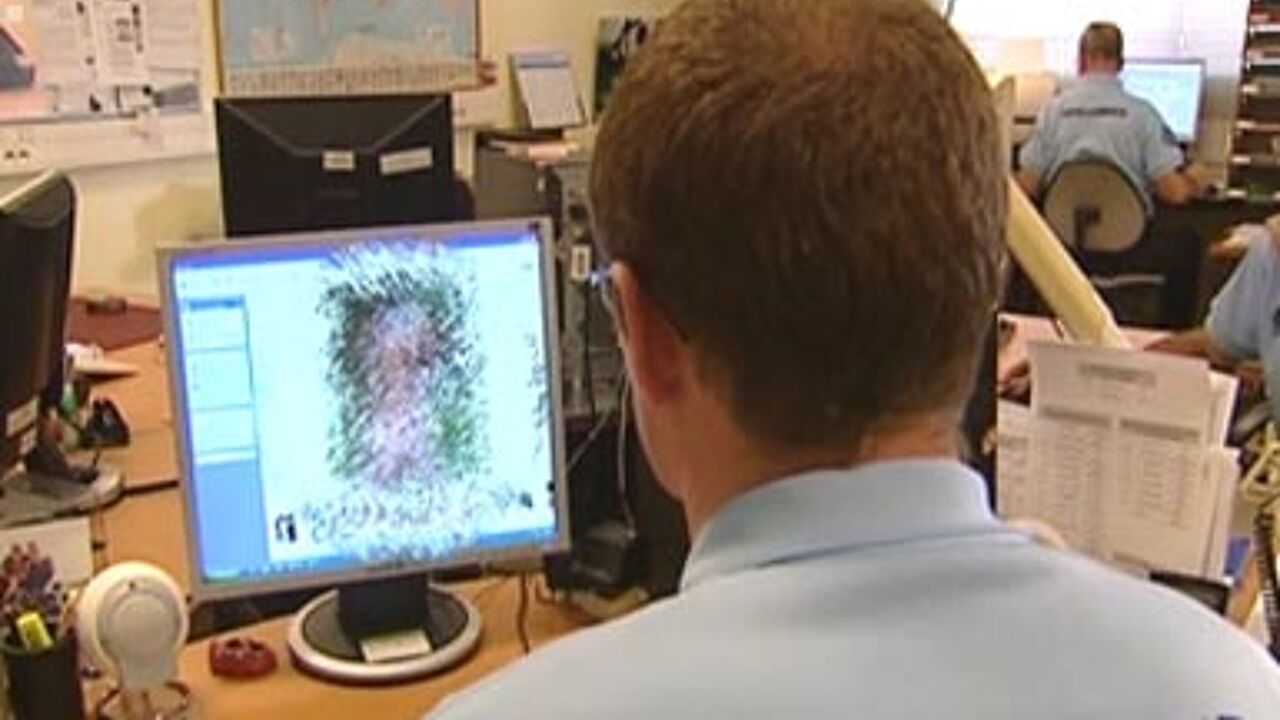 Europol launched the operation that was led by Danish police simultaneously in twenty-two different countries including Belgium. The investigation forms part of the CIRCAMP project that combats the organised distribution of child pornography. CIRCAMP is currently being chaired by Belgium.
In all 112 people have been detained, while a further 157 were identified as suspects. All those involved are believed to have exchanged child pornography via the internet. The detectives say that the material recovered is particularly shocking and includes photographs of babies and minors.
Investigators claim that the paedophiles used new technology to exchange the material. In Switzerland 120 terabytes of material has been seized. It will take at least six months to examine this material alone.
In addition to the one person under detention in Belgium nineteen others have been identified as suspects. They live all over Belgium. Eight different public prosecutor's offices are involved. Belgium's federal prosecutors are co-ordinating the investigation here.