"West Flanders is a pretty unique province"
The Flemish Government has decided to appoint Carl Decaluwé as the new Governor of West Flanders Province. In a first reaction Mr Decaluwé noted that he was looking forward to his new responsibilities: "West Flanders is a pretty unique province" he said.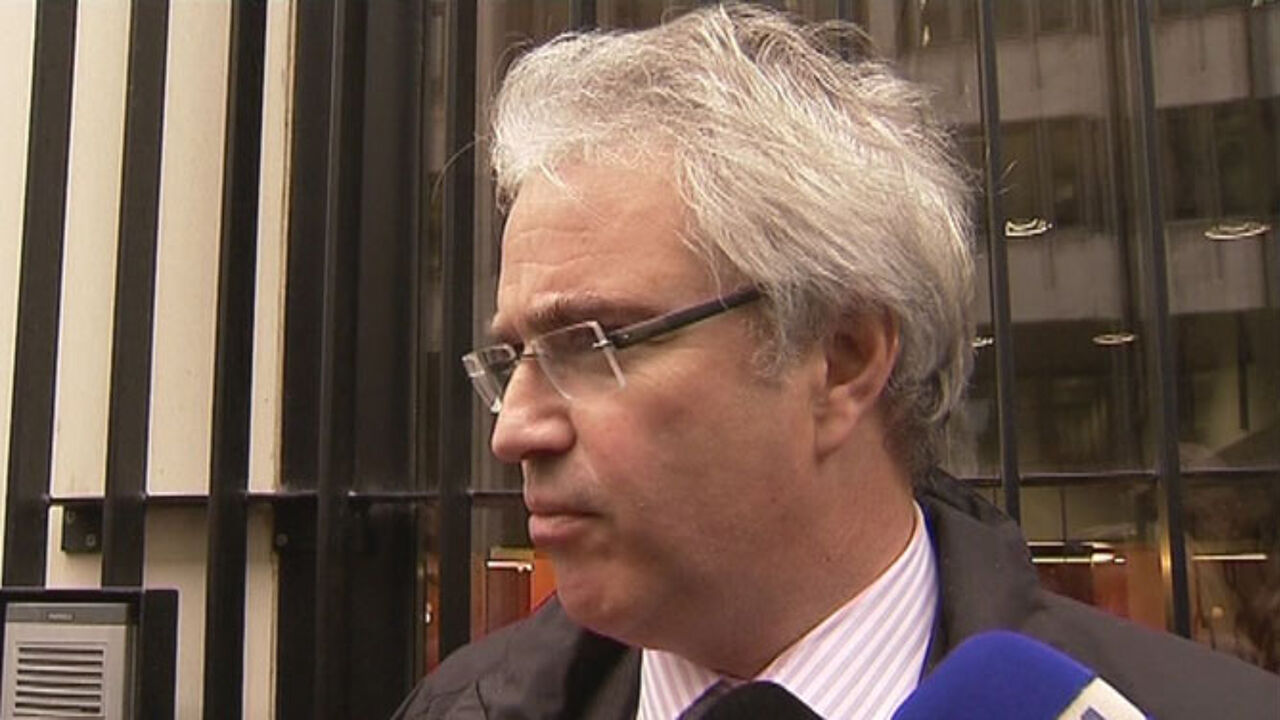 Carl Decaluwé hails from Kortrijk in West Flanders and has served in the Flemish Parliament for many years. The lawmaker is the media expert of the Flemish Christian democrat party, CD&V, and has been a noted critic of the Flemish public broadcaster VRT in the past. He has also taken an active interest in social housing policy, energy poverty and public works.
Mr Decaluwé started his career in the European Parliament in the 1980's and also worked for the study centre of the ACW, the umbrella of the Christian Workers Movement. . He serves on Kortrijk city council and succeeds Paul Breyne, who turns 65 in January.
Quizzed after the news broke Mr Decaluwé told reporters: "I don't think I will be easily bored! West Flanders is a pretty unique province. We are on the coast, by the sea. Everybody who knows me is aware that I am at one with the sea. I'm a sailor too. That's an aspect of the job I'm really looking forward to."