Finance Minister Vanackere: "Don't panic!"
Belgian Finance Minister, Steven Vanackere (Flemish Christian democrat), has spoken of the heavy blow that the downgrading of Belgian sovereign debt by the rating agency Moody's represents.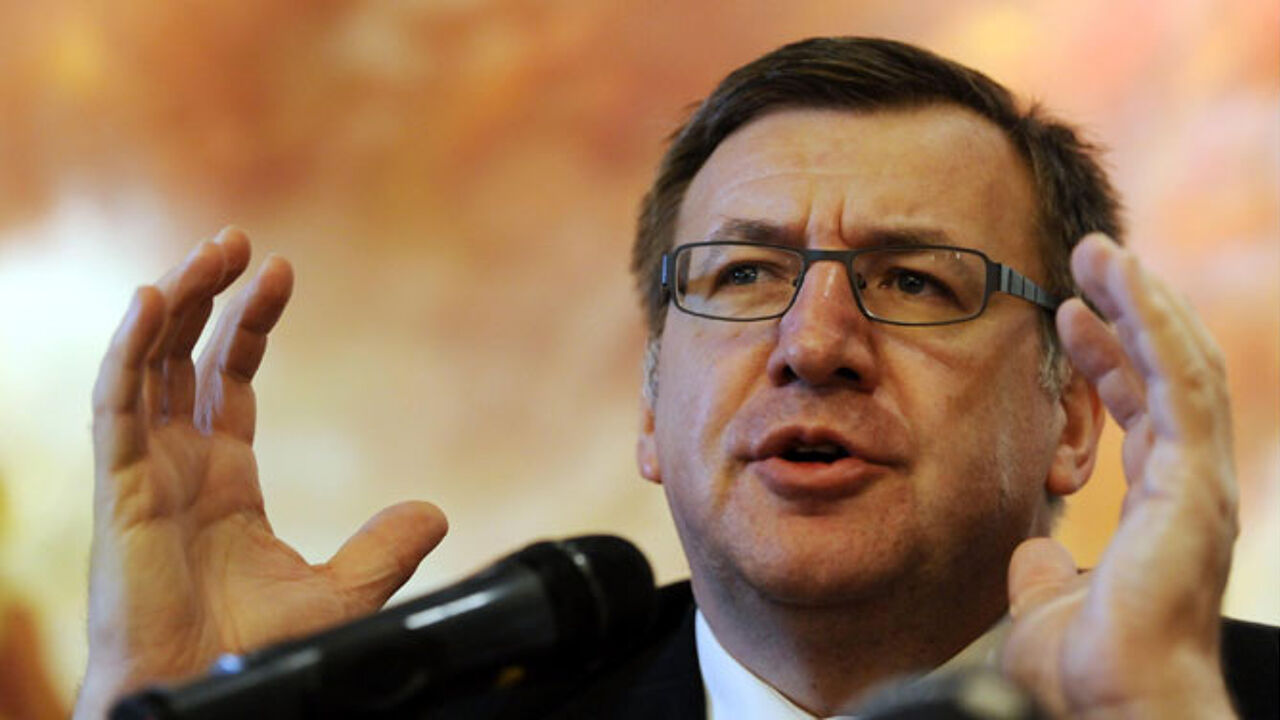 Mr Vanackere told VRT News that Belgium faced a serious challenge and that we should not leave anybody in any doubt that Belgium will meet the commitments made under the Coalition Agreement.
The new Belgian Finance Minister promised decisive action.
"We still belong to a set of countries in a better position than most. We should not panic, but if we are not careful we will fall back further. It is clear that the gap between us and strong AAA-countries like Germany and the Netherlands is widening. More than ever we must meet the commitments that we have made with ourselves punctually. We must not allow anybody to doubt our commitment."
"Meeting our commitments means a budget deficit of 2.8% of national output in 2012. We must continue the job of ensuring there is no longer any deficit by 2015. We stand at the threshold of a period in which serious efforts will be required. There is no escape!"