Foreign Minister boycotts Congo swearing-in
Belgian Foreign Minister Didier Reynders (Francophone liberal) will not be travelling to the Democratic Republic of Congo to attend the swearing-in of President Joseph Kabila in the Congolese capital on Tuesday.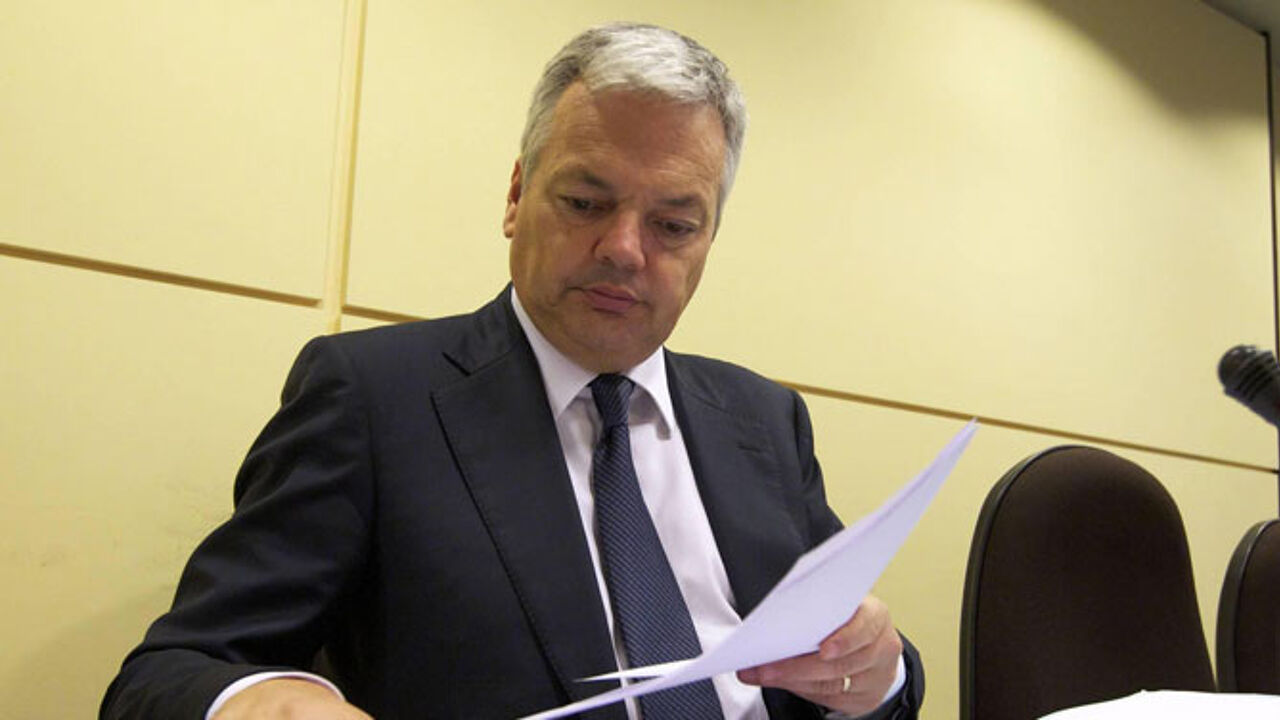 Overnight Congo's High Court confirmed that Joseph Kabila had won the country's presidential elections and would serve a new term as president. The Belgian Foreign Minister says that Congo's High Court hasn't examined the election results thoroughly enough and that is why he is staying away from the ceremony. Belgium's ambassador in Kinshasa will attend.
The Court announced that Joseph Kabila polled 48.95% of the vote with his challenger, Etienne Tshisekedi, getting 32.33%.
Meanwhile in Brussels some 1,000 demonstrators took to the streets of the Congolese district of Matonge on Saturday to protest against Mr Kabila's re-election. They said that the election was fraudulent and that Mr Kabila should step down.
Most of the protesters were of Congolese extraction though Flemish flags also coloured the demo. Demonstrators attacked Congo's human rights record too, but in the main remained calm.
One demonstrator told VRT News: "President Kabila has been in power for ten years but there are many problems. People are hungry."