Moody's downgrades Belgian debt two steps in one go
The American credit rating agency has downgraded Belgian sovereign debt. On the scale that reflects the agency's opinion of a country's ability to repay its state debts Belgium has been downgraded two steps in one go. On Friday morning Moody's still gave Belgian state debt an Aa1 rating. By Friday night this had been downgraded to Aa3.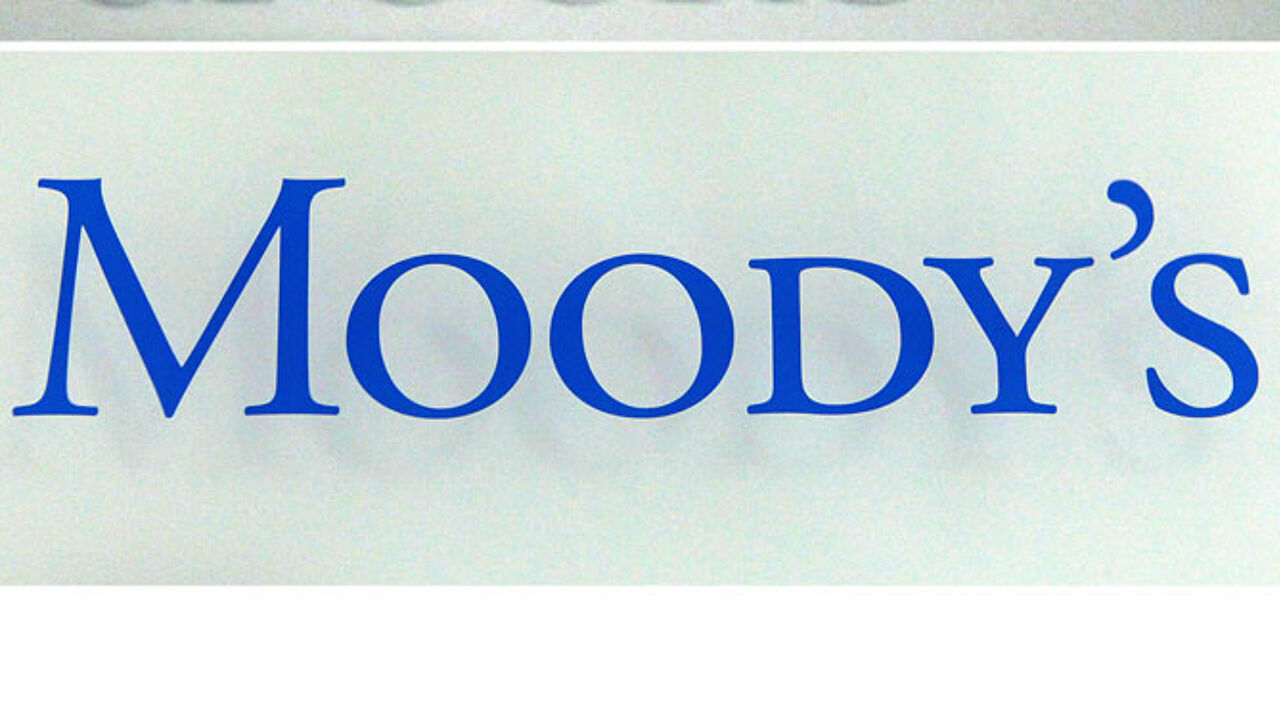 The agency says the measure reflects the funding problems experienced by Euro nations, the risk that Belgian growth prospects will be modified to forecast lower growth and the ramifications this will have for a country that is largely reliant on exports and the transit of goods and services. The Belgian state's commitments as part of the rescue of the Franco-Belgian Dexia banking group have also been taken into account. Moody's believes that Belgium's commitment with regard to Dexia could total some 20% of the country's GDP.
Moody's points out that the market's fragility with regard to sovereign debt is becoming more and more pronounced and that there is little prospect on an improvement in the near future. The rating agency believes that this is being translated into a possible increase in tension with regard to the funding of the Euro countries with state debt levels and funding needs like Belgium.
For some time now Belgium had not enjoyed the top triple A rating awarded to Germany and France, but the agency's move did come as somewhat of a surprise. Moody's was only expected to provide a new analysis in the New Year.
The agency does not believe that Belgium will soon be able to recuperate its position and warns of possible further downgrades.