Three arrested after woman disappeared
Three people have been arrested in connection with the disappearance of a 21-year-old woman last summer. The three suspects were apprehended in Montenaken in the Limburg municipality of Gingelom.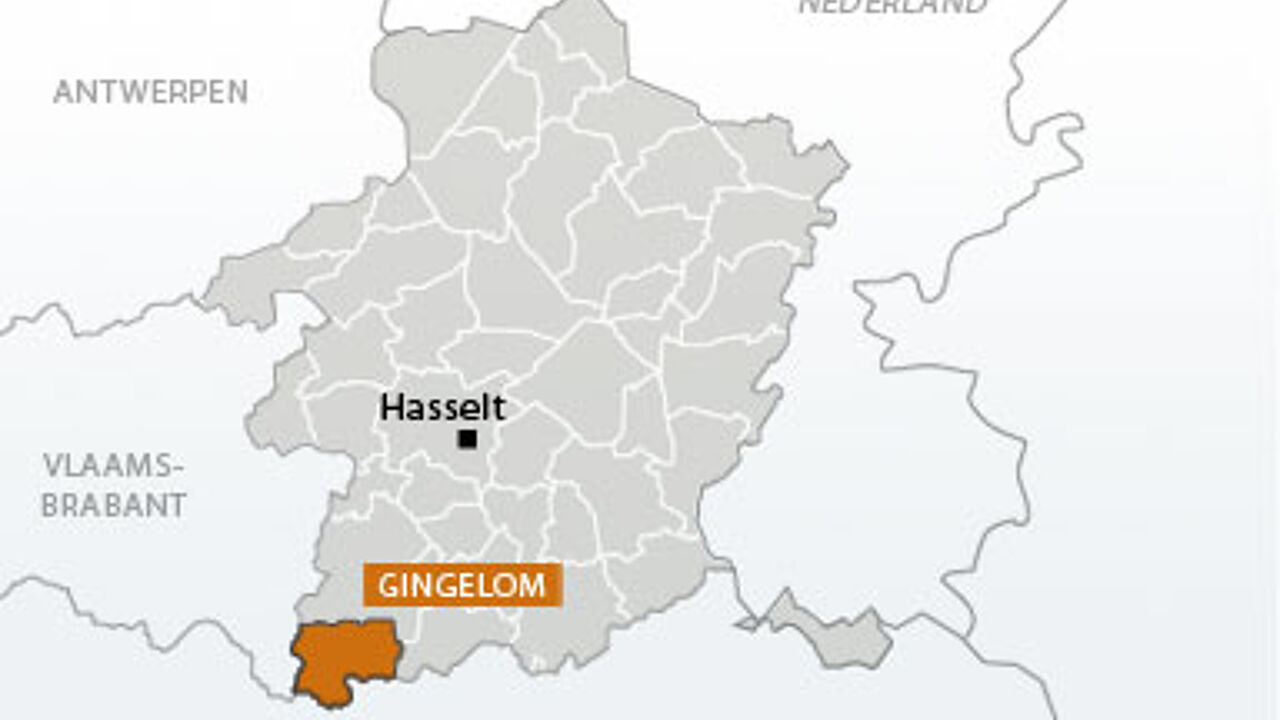 Police have been searching for the missing woman since last summer. She was last seen when she left her work riding off on a moped.
Hasselt public prosecutors made the arrests on Friday, but the news has only just emerged.
On Saturday afternoon police excavated a site at which the woman's moped was earlier found.