Belgium releases Libyan funds this week
The Flemish Prime Minister Kris Peeters (Flemish Christian democrat) has said that all Libyan assets frozen in Belgium at the start of the uprising against Col Gaddafi will be released this week. Mr Peeters was speaking in the Libyan capital Tripoli where he is currently heading a trade mission after meeting the Libyan Economy Minister.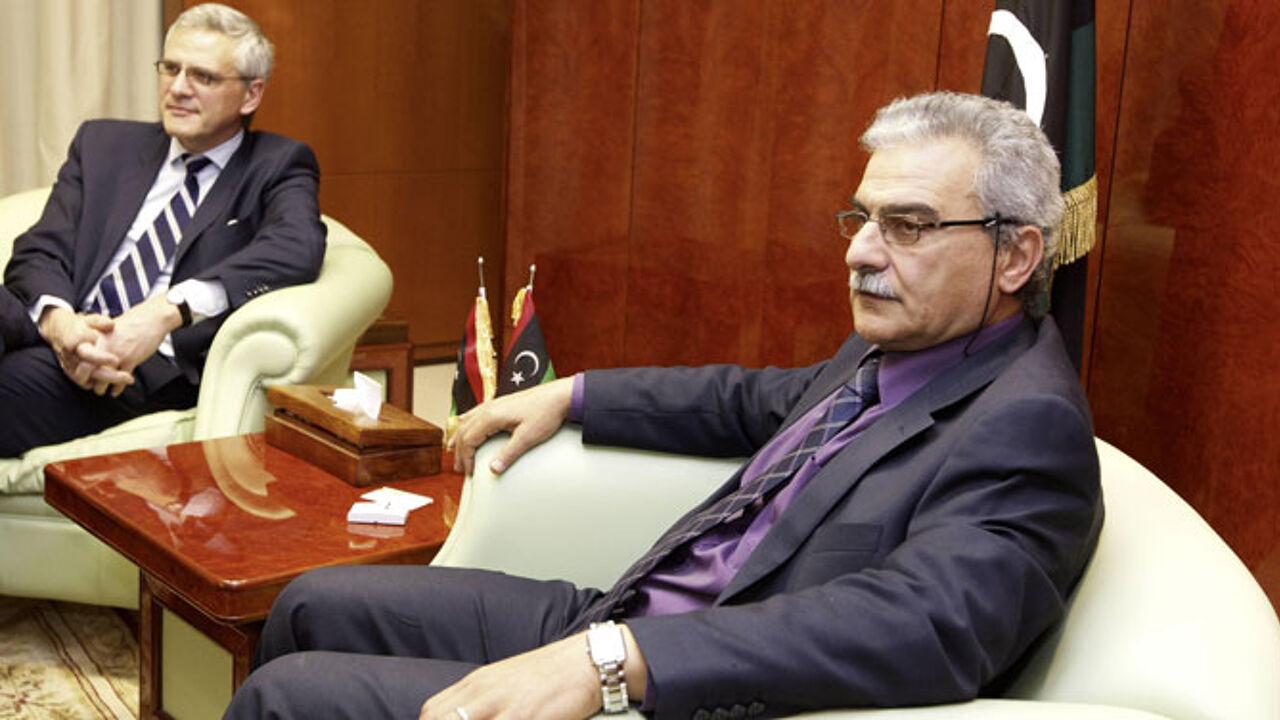 The Libyan assets frozen in Belgium are thought to be greater than initially estimated and total several billion euros. Libya's interim government will be able to use the cash to rebuild the country.
100 million euros was released following the Fall of Tripoli in August.
PM Kris Peeters: "After the UN announced on 16 December that the funds can be released we will now put grease to our elbow. Finance Minister Steven Vanackere has made the commitment. Some sources say that ten billion euros are involved though an inventory needs to be made before we can confirm that."