Rain and snow cause traffic chaos
Heavy rainfall and snow have resulted in several rivers bursting their banks. There are also problems on the roads, especially in Wallonia.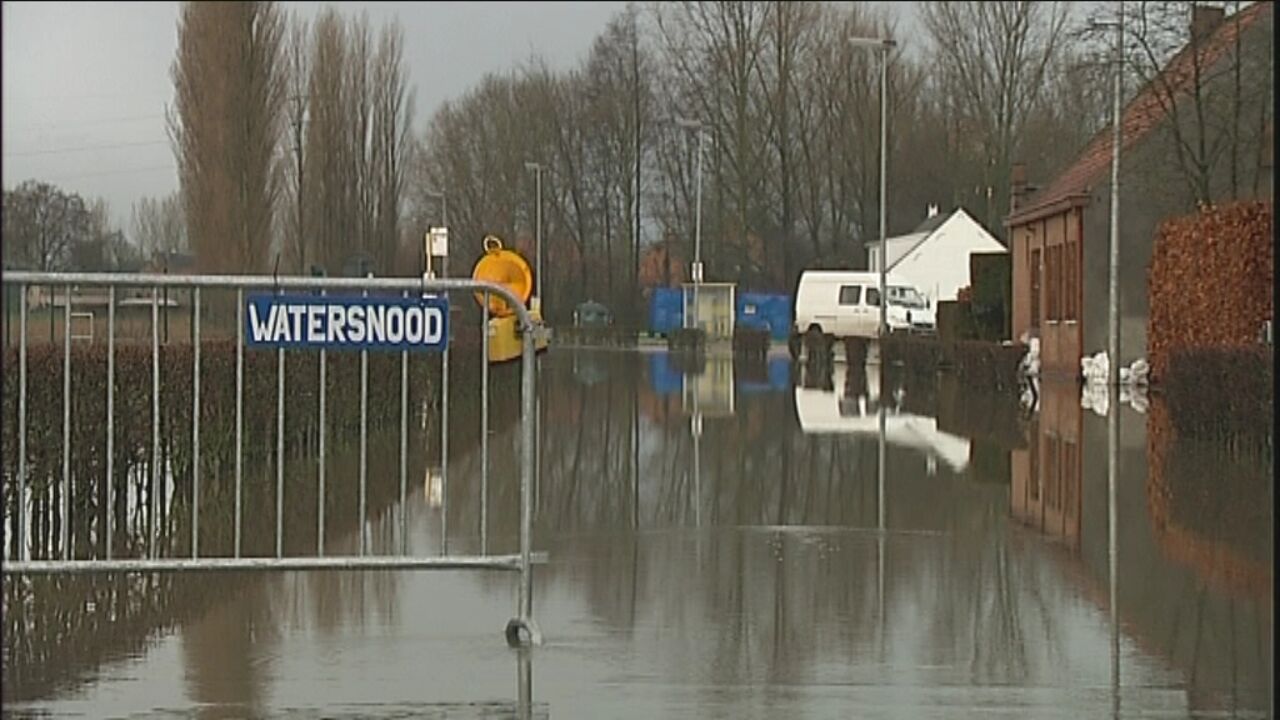 In Maldegem in East Flanders several houses have been flooded. In Kruibeke in East Flanders the civilian protection service has handed out sandbags as a precaution. In Londerzeel in Flemish Brabant several streets are flooded, but no homes are threatened. Waterways in the Kortrijk area of West Flanders have reached alarming levels and are being monitored around the clock. In many places roads are slippery. There's also a weather warning for hail that could disrupt the traffic.
Since Saturday Wallonia has been experiencing problems as a result of the snow. The situation is better today. There are fears that the levels of the Rivers Semois and Meuse in Namur Province as well as rivers in Belgian Luxembourg and Hainaut could still rise further. Snow showers are hampering the traffic on Walloon roads in places. In Liège province the E42 motorway is affected, while roads in the High Fens too are regularly being covered by snow. The police are urging caution and the use of winter tyres and snow chains if necessary.