9-year-old from Wanze missing
Police are looking for a 9-year-old boy, Pierre Alexandre Claus, who went missing from Wanze in Liège Province together with his mother.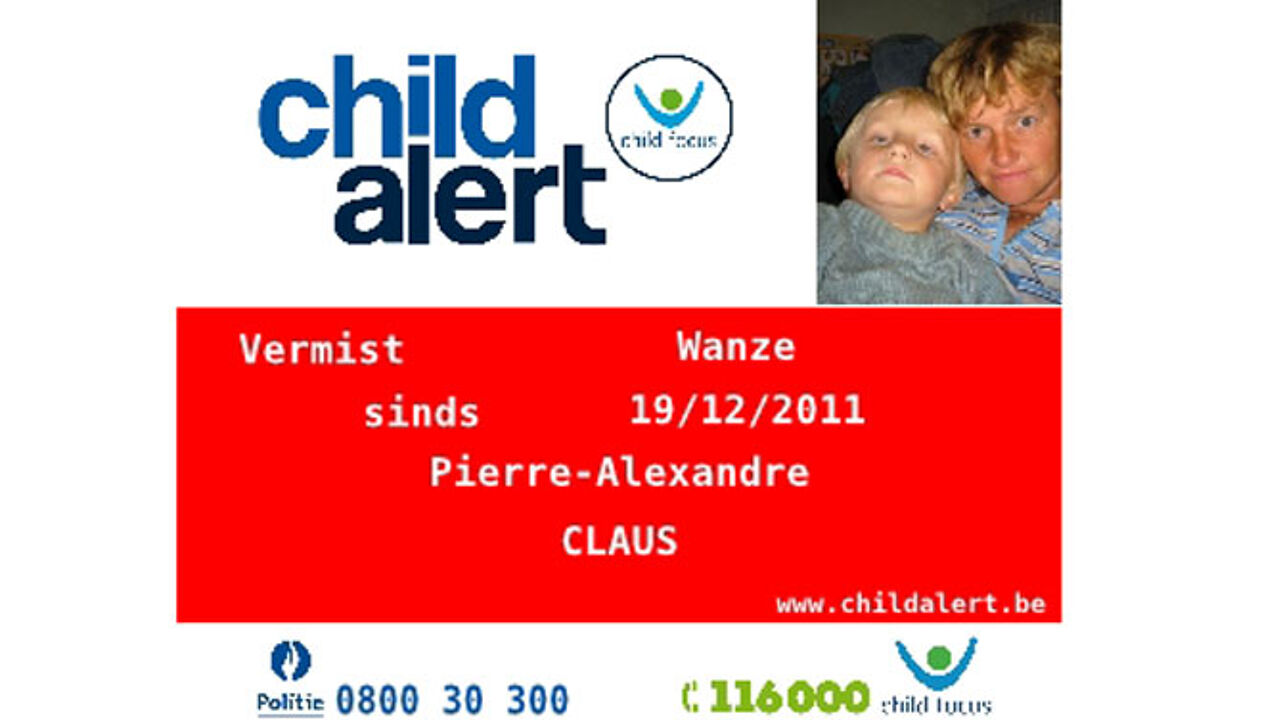 The boy is of normal build, has blond hair, blue eyes and is autistic. His mother, a 46-year-old woman, is missing too. She too has blond hair and blue eyes and a strong build.
They are travelling in beige Nissan Patrol 4x4 with the following number plate: VJA 702.
People who have seen the car or possess more information should alert the police on 0800/30 300 or Child Focus on 116 000.
Today's disappearance is the subject of the first national Child Alert. The alert is sounded using a whole array of different channels. The idea is to involve as many people as possible as quickly as possible. News services are alerted but 200 businesses too will inform staff about the disappearance.