"Real retirement age must reflect official retirement age"
Pensions Minister Vincent Van Quickenborne (Flemish liberal) has rejected union criticism of the government's pensions reform. Mr Van Quickenborne says that we don't all have to work until we are 75, but that people's actual retirement age should more clearly reflect the official retirement age.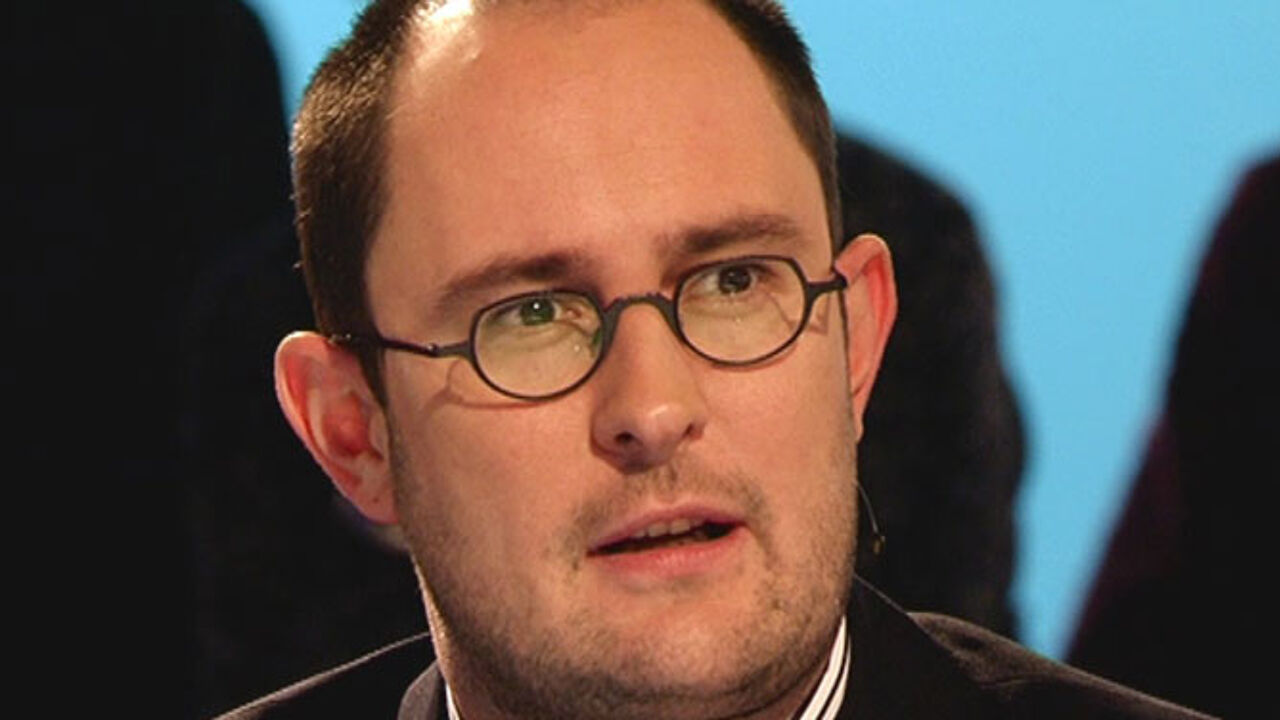 On Monday the parliamentary select committee social affairs approved the draft legislation that will now be voted in the Chamber of Representatives on Thursday, when the unions have called a general strike.
Mr Van Quickenborne underlines that if we wait any further we will lose a further year. The matter needs to be sorted before the end of the year because pension arrangements take account of each calendar year: "Our country can't afford to wait another year!"
The Pensions Minister stressed that neighbouring countries have already implemented the reforms: "We haven't. Here politicians were wrong. It has to happen. That's why we are now asking people to work longer."
The unions have attacked the minister claiming they were not consulted. Mr Van Quickenborne denies this: "The minute that the texts were ready, last Thursday, we contacted the unions to set out a timetable for consultations."
Mr Van Quickenborne also underlined that transition measures are being introduced too to ensure that people who have already made contributions will not lose out.
"The problem in our country is not the official retirement age (65), but the age at which people retire in practice. At present this last figure is 61. Our ambition is to increase it to get it closer to the official retirement age."
Mr Van Quickenborne believes that the present reform will take the real average up to 63: "In this way we will catch up with the European average."
The Pensions Minister also spoke of the need to harmonise the different systems. At present there are different systems for employees and the self-employed: "The early retirement age is going up for employees and civil servants, but in the long term we require a harmonised system like in Sweden."