Bank workers take 3% pay cut for job security
Employees at the Belgian high-street bank BNP Paribas Fortis have agreed to a cut in earnings of 3%. In return for the decrease the bank is promising its employees job security until 2016. The bank has also pledged not to move operations abroad.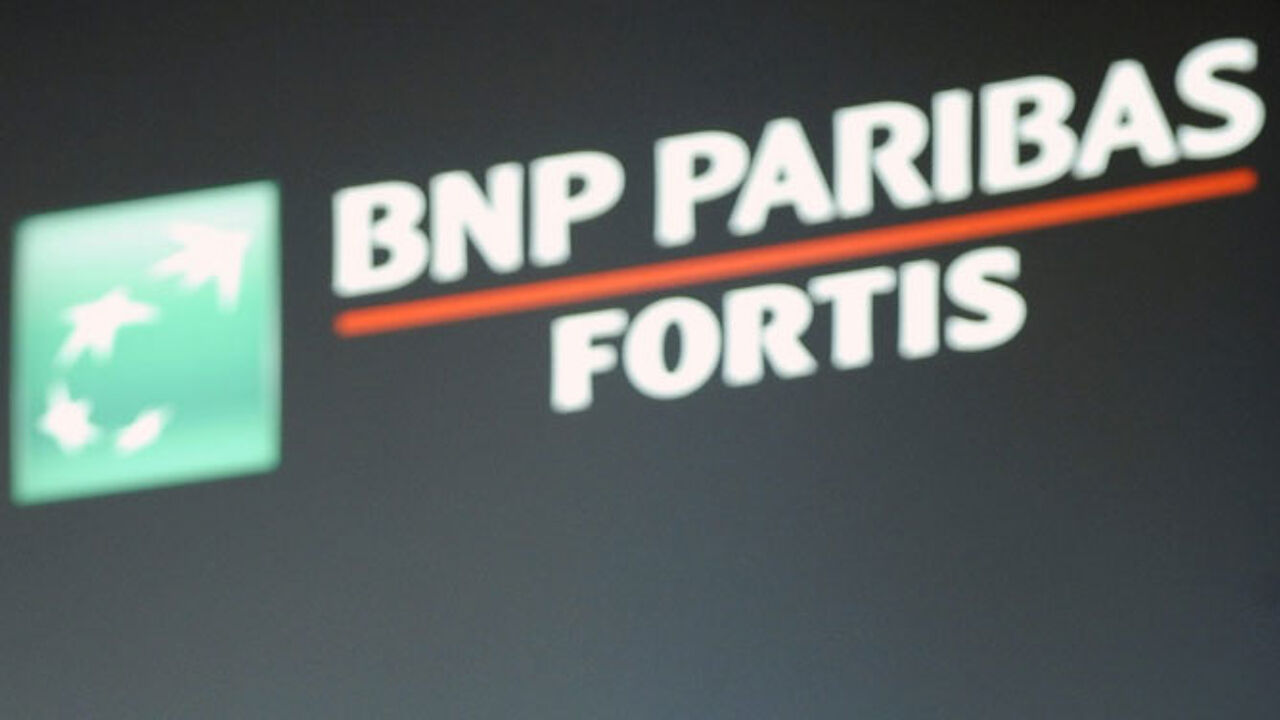 It's pretty exceptional that wages are cut in the banking sector, but we live in exceptional times. The magazine Trends has calculated that the measure should save the bank 70 million euros. BNP Paribas Fortis provides employment for 17,000 people in Belgium. The measure forms part of a savings drive worth 200 million euros.
Trends notes that BNP Paribas Fortis is the biggest bank in the country and that its example could be followed by other banks.