Rail services hit by unofficial stoppage
Train drivers across Wallonia are taking unofficial action on Tuesday in protest against the government's pension reforms. A general strike has been called in the public sector on Thursday but rail drivers decided to act early.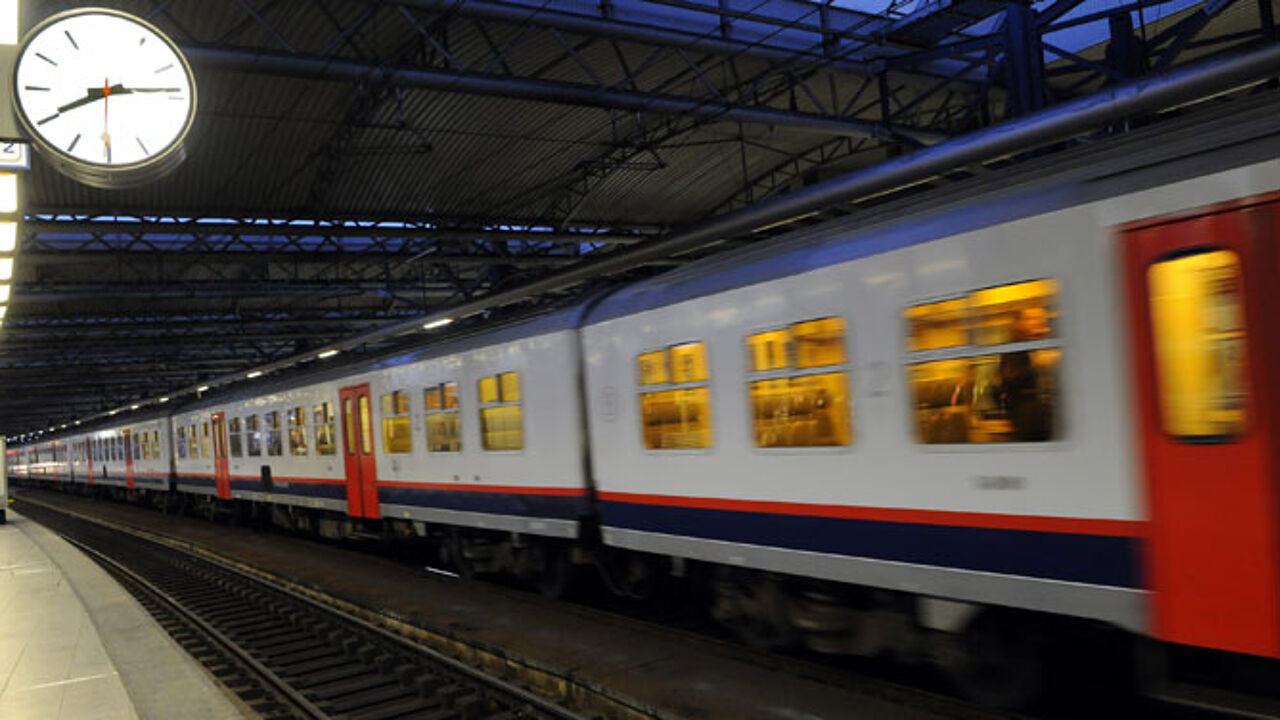 Train drivers walked out in many stations across Wallonia. A large number of services are affected. The strike in Wallonia is having a knock-on effect in Flanders and is causing disruption to services here to.
Railway workers in Mons, Tournai, Couvin, Charleroi-Sud, Braine-le-Comte and Ath are all taking part in the stoppage.
In Flanders services between Kortrijk and Antwerp are affected as are a number of services that pass via Brussels. Services from Charleroi to Antwerp via Brussels too are hit.
An official rail strike was planned starting Wednesday 10PM, but the unions say that it can't be ruled out that the present stoppage will continue until the strike proper and that railway workers in other parts of the country will join too.
Jos Digneffe of the socialist union told VRT News that pressure to strike was great in Wallonia and that his union was aware that railway workers might walk out early: "We want to keep the travelling public informed as best we can."
Commuters travelling during the evening rush hour are experiencing problems too. These are most pronounced in Wallonia. A dozen services have been cancelled.
Traintrambus, the organisation that defends the interests of the travelling public, is incensed by Tuesday's spontaneous action by train drivers.