"More social unrest is unavoidable"
Yesterday, trades unions met the new ministers Monica De Coninck and Vincent Van Quickenborne to discuss the government's pension plans. However, they were not very happy with the outcome of the meeting - despite the government promising more social dialogue - and plan to take more industrial action, also in the private sector.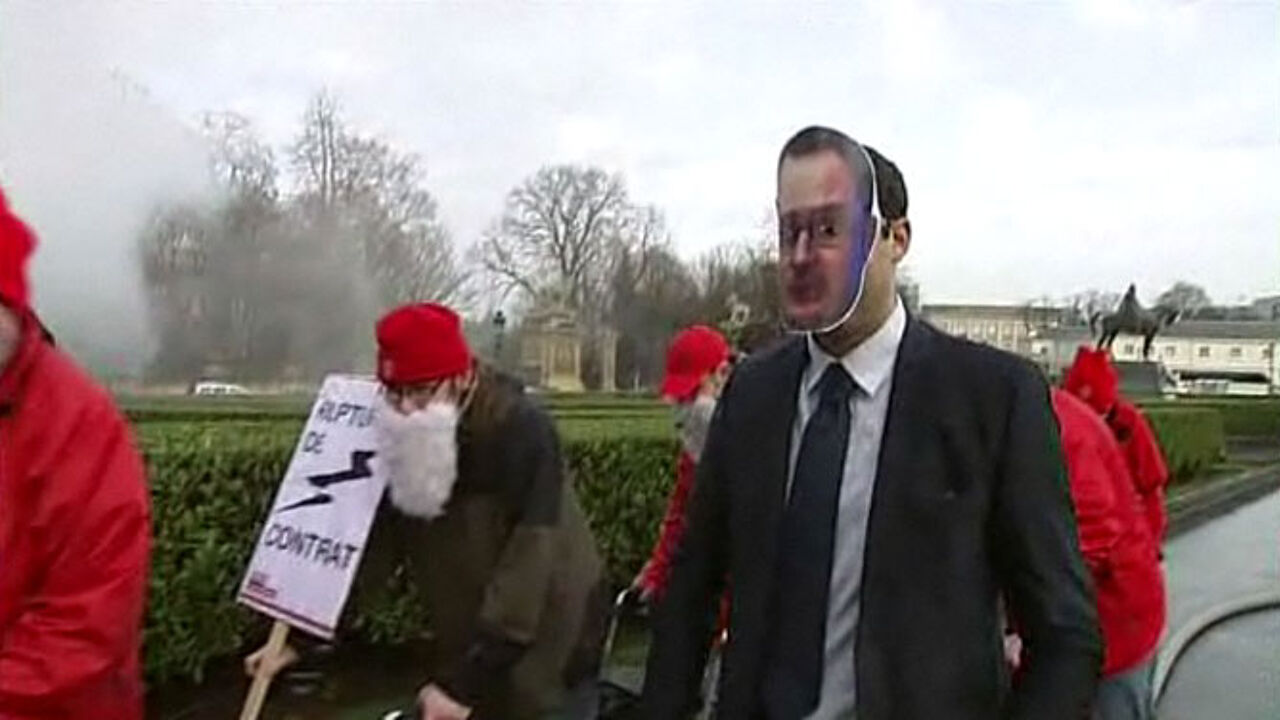 Public sector unions organised a general strike across Belgium yesterday. During the strike, representatives of the different trades unions met the Pensions Minister Vincent Van Quickenborne (Flemish liberal) and Employment Minister Monica De Coninck (Flemish socialist), but they were not at all happy with the outcome of the talks, and warned that more strike action is to follow.
The three main players in Belgium (the Christian, socialist and liberal union) have already announced a national day of strike for 30 January, but it is possible that other actions, demonstrations or strikes will be held before that date.
"The government left no room for negotiations", the socialist trades union argues. "More social unrest, also in the private sector, will be unavoidable." 
The Christian union is taking a more moderate standpoint as far as more strike action is concerned, but does not rule out anything. "We expect the government to send out a strong signal", explains Luc Hamelinck (photo). He says that the draft legislation is very unclear. "Moreover, you can't have people working longer while at the same time, you cut their pension."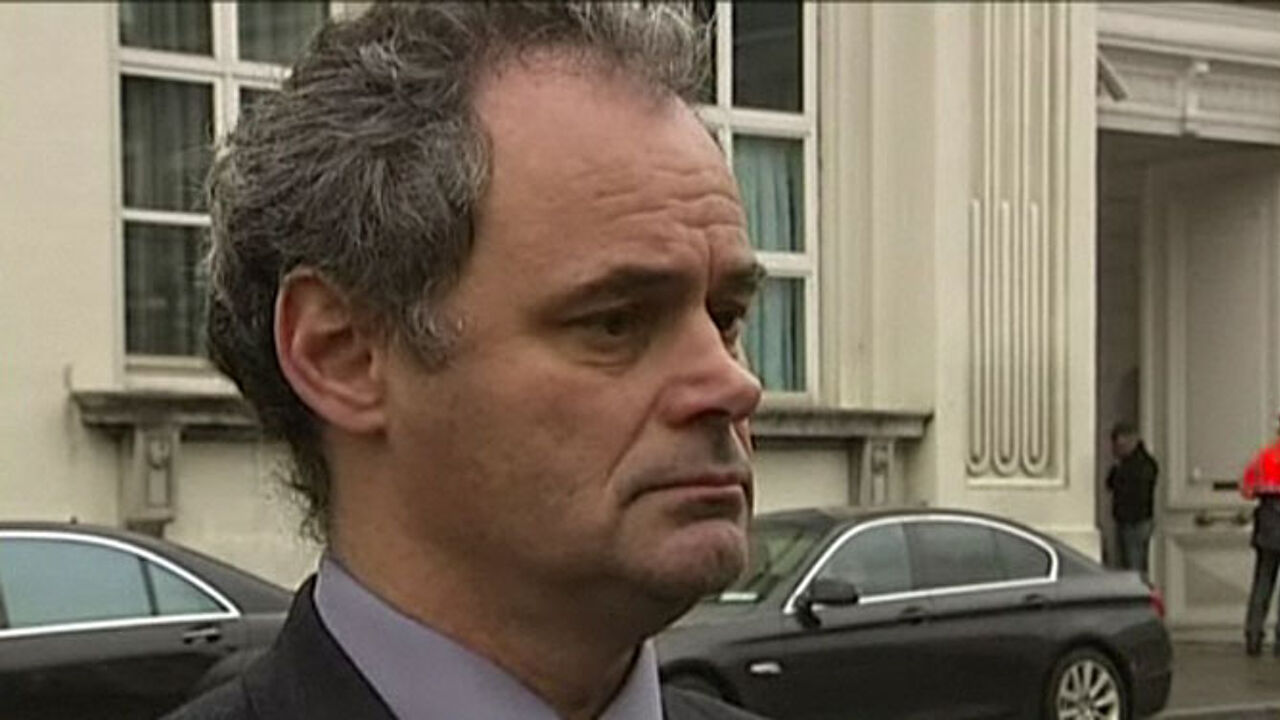 "Other countries have done the same"
After the meeting, Monica De Coninck told journalists that she didn't promise the unions anything. "I realise that not all measures are popular, but we will have to carry out what was announced in the government statement."
It's mainly Mr Van Quickenborne who is being targeted by the unions. "The pension plans have the support of the whole government, including Prime Minister Elio Di Rupo", the Flemish liberal retorted. He also defended the fact that the government is working fast now to get the proposals voted in parliament.
"Other countries have carried out similar reforms. If we don't approve this new legislation in parliament this week, we lose another year." He also stresses that he will start from scratch in January, this time focusing on "a good social dialogue" with the unions.