Missing 9-year-old and mother are fine
The mother of the boy that went missing on Tuesday, has given a sign of life. It is not clear where she is, but she informed one of her acquaintances that she and her little son are doing fine.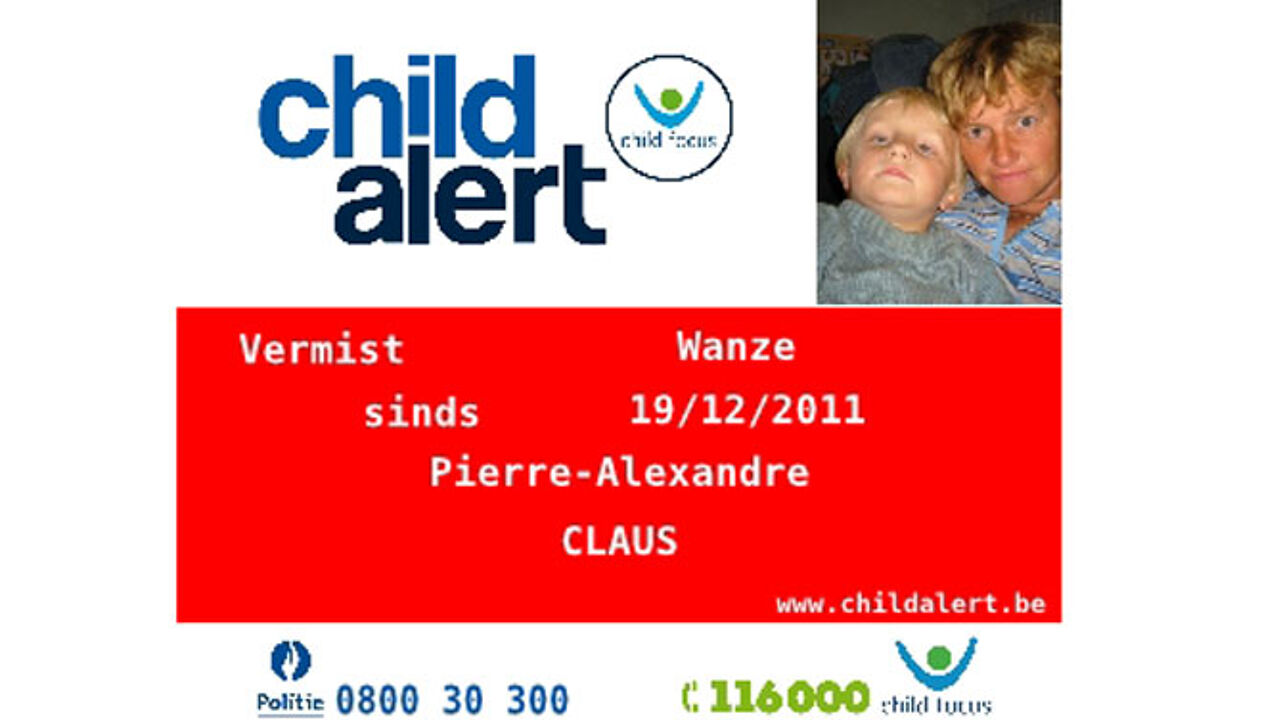 The mother and her 9-year-old son Alexander Claus went missing from Wanze in Liège Province at the start of the week. Their disappearance was the subject of the first national Child Alert.
The alert was sent through a whole range of different channels for the first time (TV, radio, online but also information boards at the motorways and busy roads). This alert system is only put into action when there are serious reasons for great concern, but apparently the two missing people are safe.
The search for the two has been stopped, although it is still not clear where they are exactly.