Parliament adopts "historic" pension reforms
Friday, in the early morning, the Chamber of Representatives approved the pension reforms. The bill was passed majority against opposition. The federal government wanted to steer the pension reforms through Parliament without delay, before the end of the year. This triggered a lot of criticism among trades unions.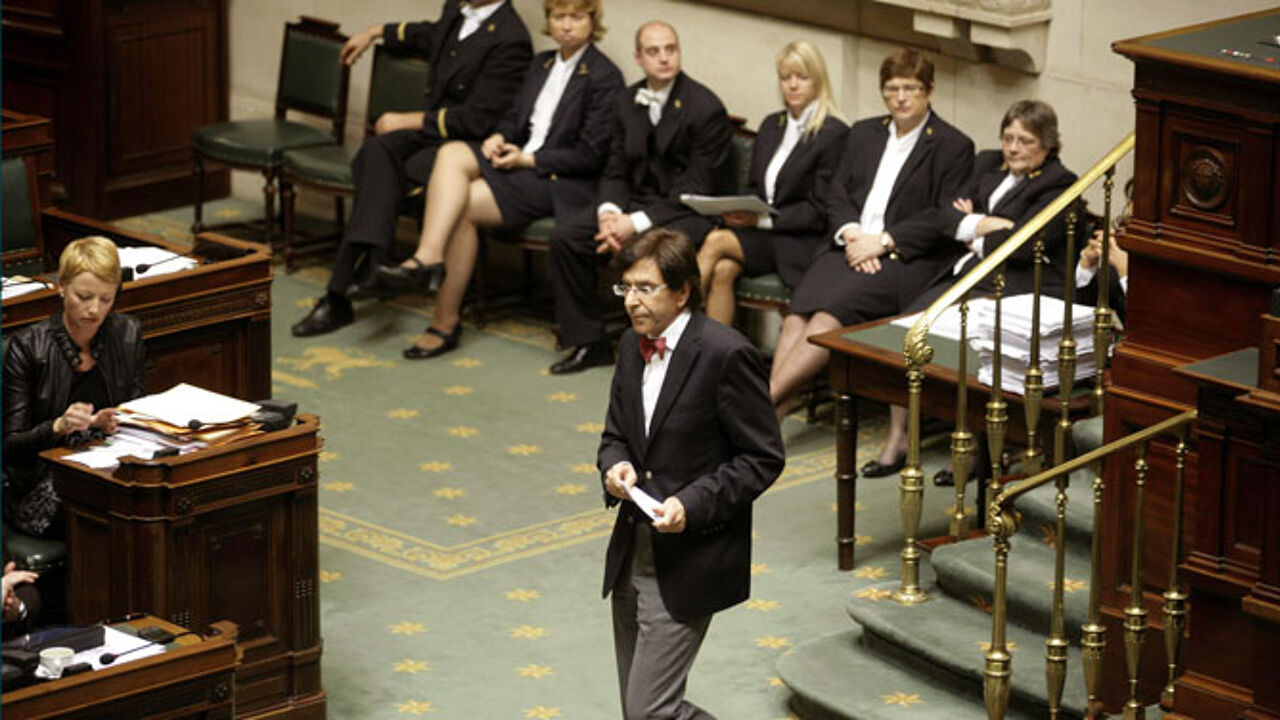 Prime Minister Elio Di Rupo.
The voting took place after a marathon session, around 5:30 this morning. 89 MPs gave their approval, while 51 voted against, majority against opposition. The Flemish nationalists of N-VA, the biggest political player in Parliament, had said their members would abstain, but eventually they voted against.
Under the coalition agreement the minimum retirement age rises from 60 to 62 years of age. There are changes to the time credit system that allows career breaks, and full pensions will only be paid out after a career spanning 40 and not 35 years. The changes will take effect starting 2013.
The federal government wanted to approve the new legislation before the end of the year, which actually meant before the Christmas holidays. The debate in Parliament started yesterday afternoon, but took much longer than expected.
The opposition benches were not happy with the new legislation, but for different reasons. The N-VA doesn't understand why exceptions are being made for certain categories of rail staff, police or military staff. The Flemish greens of Groen! argue that Pensions Minister Vincent Van Quickenborne (Flemish liberal, photo) has gone too fast.
There should have been more social dialogue, the opposition claimed. PM Elio Di Rupo (Francophone socialist) had to admit that "communication could have been better."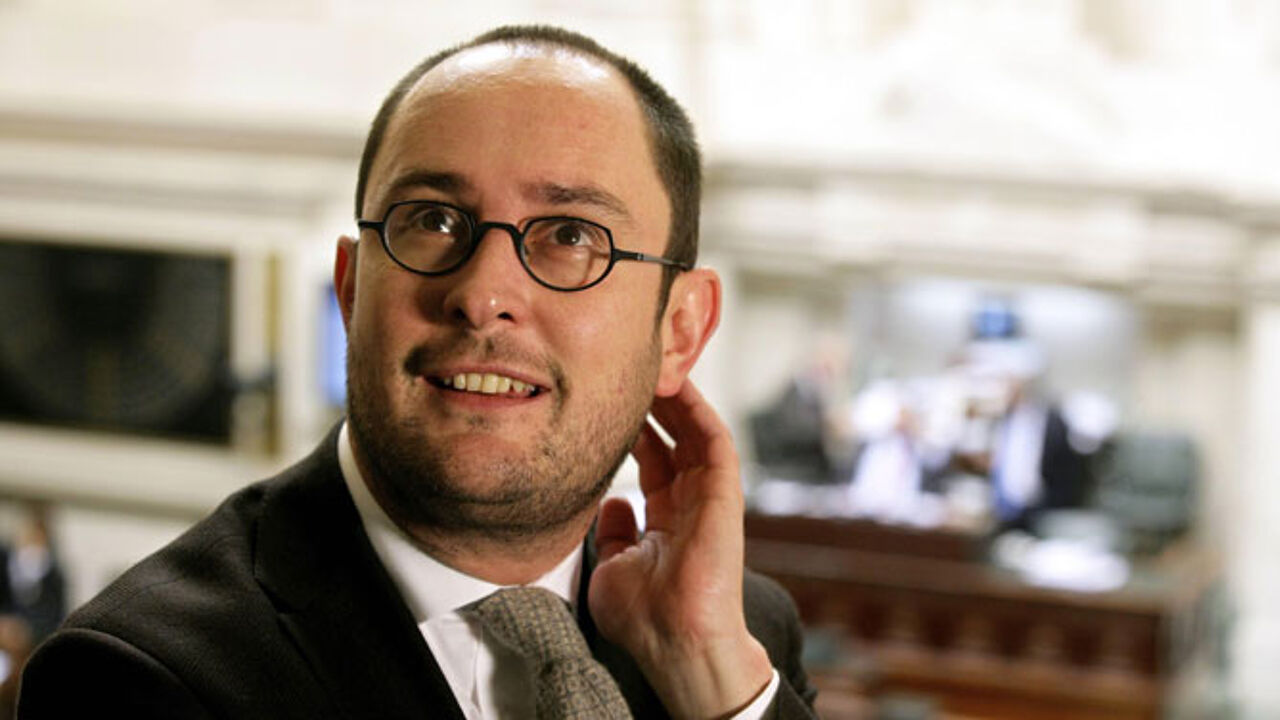 "Speed is what this country needs to move forward"
Mr Van Quickenborne defended his strategy. "If we had had more time, we would have chosen a different approach. But isn't speed what this country needs right now?" he retorted.
"Those who say that things are going too fast, are mistaken. This country has to move forward." He pointed to the fact that the last pension reform in the public sector dated back to 1961. In the private sector, this is 20 years ago.
Mr Van Quickenborne argued that the reform had to be voted before the end of the year in order to avoid that another year would be lost. He called the approval by the Parliament "historic."