Sixth victim dies after Liège massacre
A seventh victim of the Liège massacre has passed away. A 20-year-old student died in hospital after sustaining heavy injuries during the shooting last week. The student was waiting for the bus at the Place Saint-Lambert when the massacre took place. He had been kept in a coma ever since.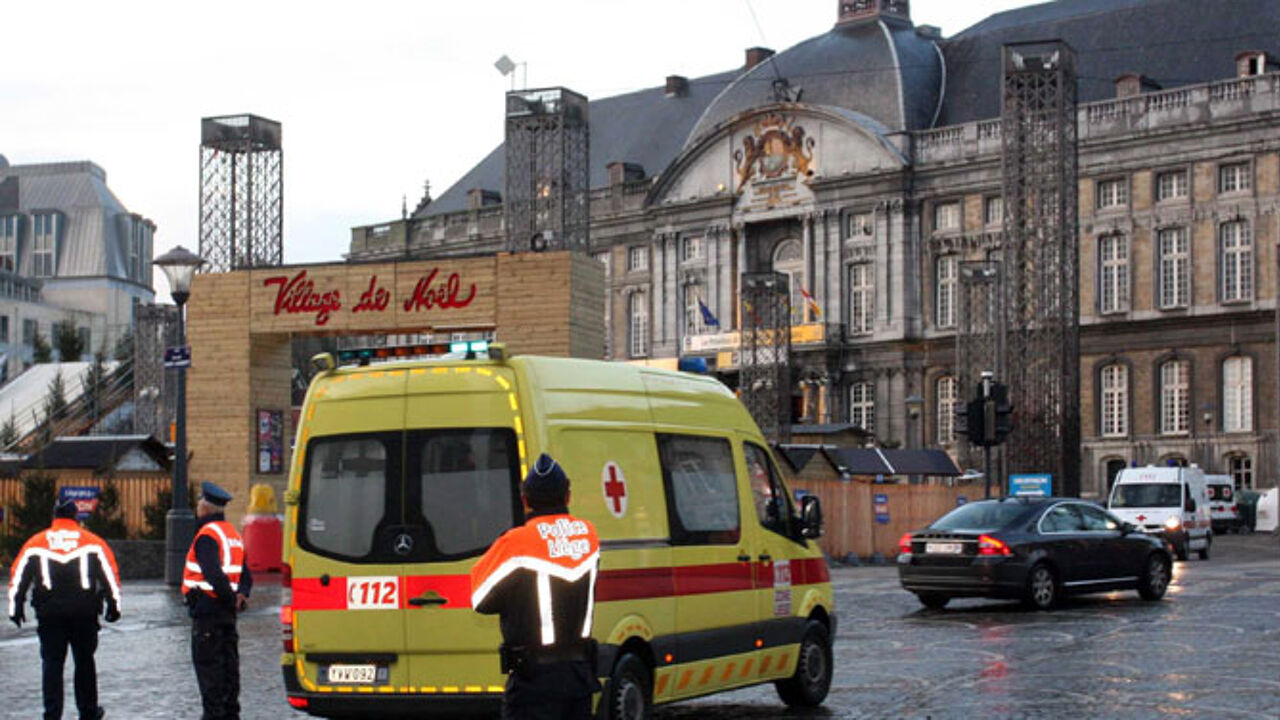 Nordine Amrani went on the rampage in the city centre of Liège on Tuesday 13 December. He threw grenades at people on the busy square and shot passers-by with an automatic gun. Amrani eventually killed himself.
The student was brought to hospital in a serious condition, and it was decided to keep him in a coma. However, after more than a week in hospital, his condition suddenly deteriorated.