2011 is 'warmest year since records began'
The year 2011 is expected to enter the record books as the warmest year since records began in Belgium in 1833. In 2011 the average temperature stood at 11.6 degrees Celsius.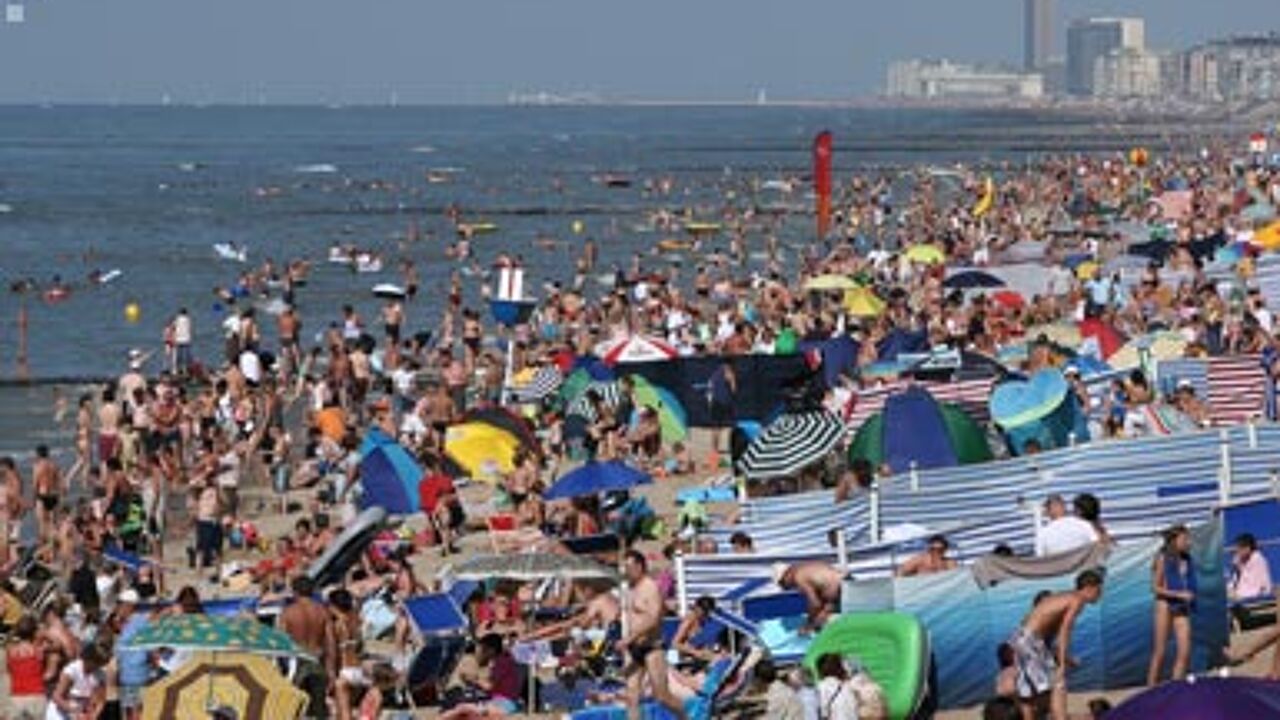 The figure is 0.1 degree higher than the last record that was set in 2007.
Weatherman David Dehenauw says that with a further week of mild temperatures in prospect we can take it that 2011 will be the warmest year on record.
With the exception of June all the months of the year were warmer than average.
David Dehenauw: "You could see it this way. Spring was our summer, summer our autumn and autumn our spring. It is bizarre that a heat record is set after a cool and wet summer!"
The warmest three years recorded in Belgium all occurred during the past five years: 2006, 2007 and 2011. The summers of 2006 and 2007 were warmer.
Last year's average temperature stood at 9.7 degrees. It was the coldest average since 1996.
The official figures for 2011 will be announced on 1 January 2012.