More girls committing crime
New figures from the Justice Department show that more and more underage girls aregetting involved in criminal acts.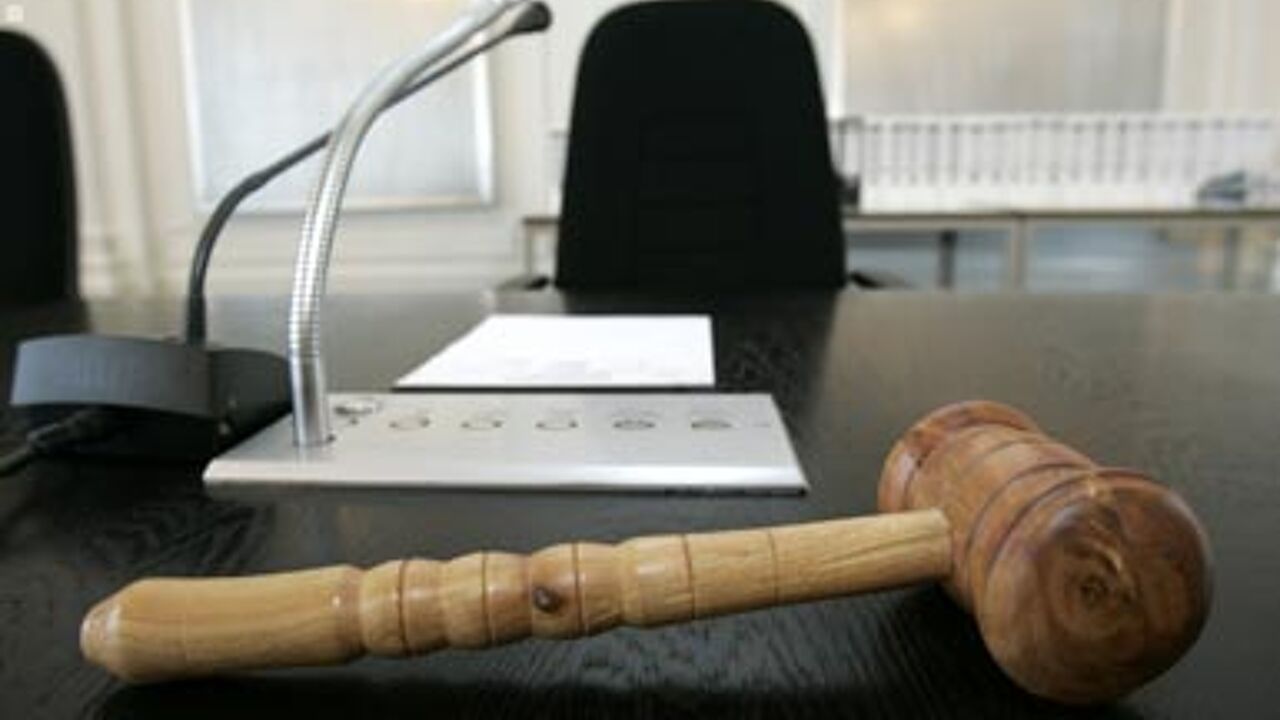 Last year youth courts heard 150,000 cases. The figure is up 20,000 on five years ago.
The figures are contained in a report compiled by the public prosecutors that are dedicated to dealing with underage criminals.
The increase is most marked among youngsters living in 'problematic education situations'. The report says that these are youngsters, both boys and girls, who need protection.
Last year 18,000 girls were involved in criminal acts. That's up 4,000 on 2006.
On average girls involved in criminal acts are also younger than the boys. 15 is the most common age at which they commit a crime, while for boys the average age is 17.
Girls also commit different sorts of crimes to boys: girls are often involved in thefts, harassment, stalking and grievous bodily harm. Boys are more likely to be involved in violent theft, vandalism and arson.