Woman murdered in centre of Mechelen
A woman has been found murdered in a flat in the centre of Mechelen. Her boyfriend has been detained.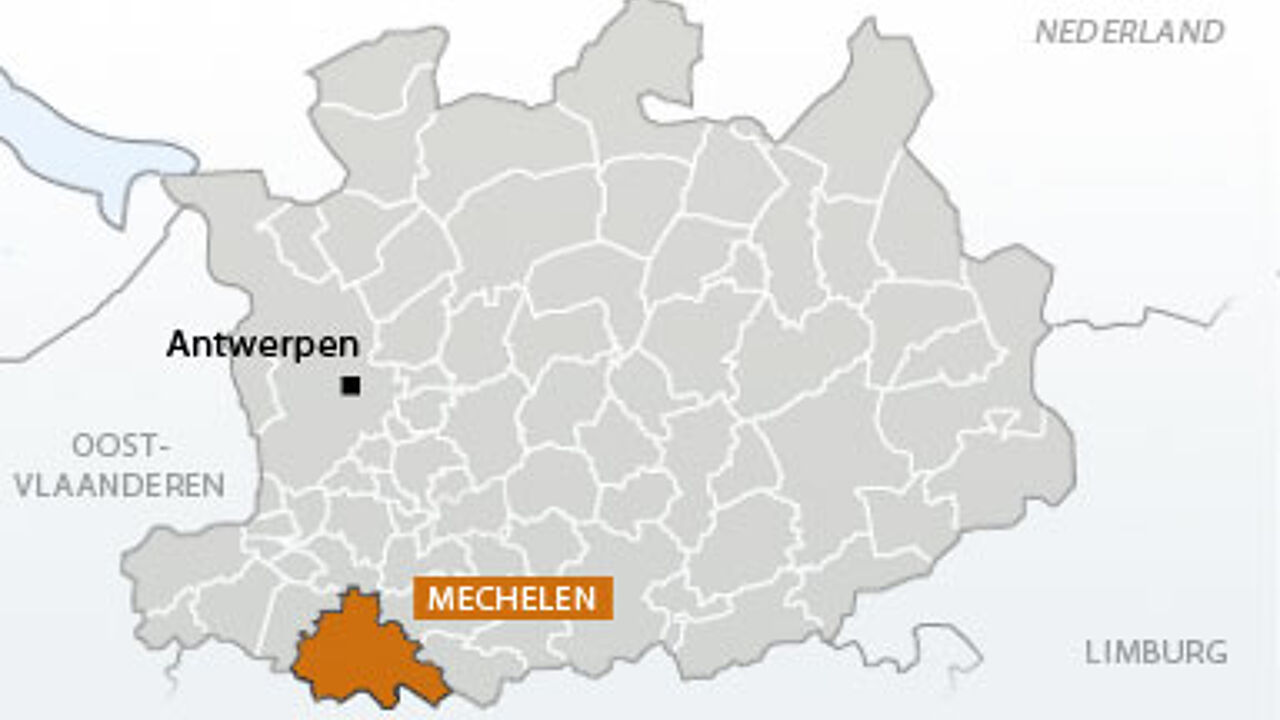 The murdered woman was found in her bedroom. She had been strangled.
The murder came to light after a friend of the woman's boyfriend accompanied him to the flat from a pub. The pub acquaintance alerted the police that then made the macabre discovery. The boyfriend denies all knowledge of the murder.