Archbishop Léonard lashes out at neoliberalism
In his Christmas address, the Belgian Archbishop André Léonard expressed his personal sympathy for the Indignados Movement , lashing out at the excrescences of neoliberalism.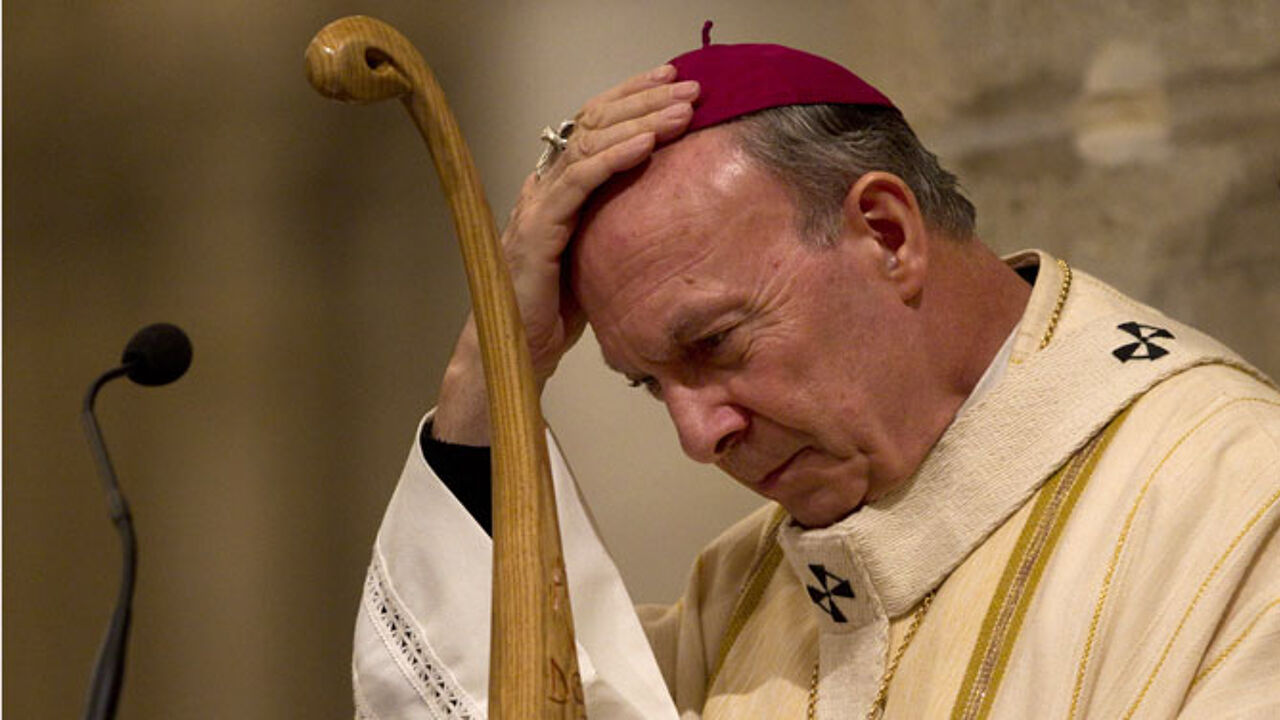 The traditional Christmas Eve Mass in the Sint-Michiels and Sint-Goedele Cathedral in central Brussels was marked by a sermon containing a special message.
Belgium's Archbishop André Léonard started by telling his audience in the cathedral that "our thoughts are with the homeless in society tonight." This was the link to a more general message. "However, looking at things in a broader perspective, I am also thinking of all the victims of the horrible financial crisis Europe is going through at the moment."
The Archbishop called unemployment and social exclusion the ill effects of neoliberalism with its "unstoppable hunger for immediate profit", adding that it's the weakest in society who pay the bill for this.
The Indignados Movement fighting capitalism and the power of the financial world, has his support. "Personally I very much sympathise with the Indignados, who are protesting against the diseases of neoliberalism in many places of the world."